Due to Inclement Weather the Carlsbad Municipal Schools has cancelled school today, Tuesday, January 24, 2023. All classes and offices will be closed today. Thank you

Due to inclement weather Carlsbad Municipal Schools will be on a two hour delay today, Monday, December 12, 2022. School Buses will run on a two hour delay. Thank you

Due to inclement weather Carlsbad Municipal Schools will be on a two hour delay today, Thursday, December 8, 2022. School Buses will run on a two hour delay. Thank you

Estamos en el proceso de retirar todos los puntos calientes. Complete el formulario que se encuentra en la página web de CMS (
https://www.carlsbadschools.net/article/829602
), que determinará la necesidad de continuar usando el Hot Spot. A partir del 12 de septiembre, todos aquellos que no hayan completado el formulario y recibido la aprobación para continuar el uso tendrán una interrupción del servicio.

We are in the process of recalling all Hot Spots. Please fill out the form found on the CMS Webpage(
https://www.carlsbadschools.net/article/829602
), which will determine the necessity of continued use of the Hot Spot. As of Sept 12, all of those that have not filled out the form and received approval for continued use will have an interruption of service.
From Carlsbad Municipal School District: We are aware of anonymous threats of a possible school shooting. There is no credible evidence that such a threat exists. It is being made on Yik Yak, which allows unfiltered anonymous posts. We are working with law enforcement to investigate the threat. We also have increased police presence at our secondary schools where the message pointed to. We take school safety seriously and will not ignore any threat. We also will prosecute any student or adult that law enforcement identifies as having made a false report.
Please be advised that due to a water main break at the High School, the High School will be closed today August 10th. Classes will resume tomorrow August 11th. All other schools and classes will be operating as normal.

Due to Inclement Weather the Carlsbad Municipal Schools has cancelled school today, Thursday, February 3, 2022. All classes and offices will be closed today. Thank you

Due to inclement weather Carlsbad Municipal Schools will be on a two hour delay tomorrow, Thursday, February 3, 2022. School Buses will run on a two hour delay. Thank you
Click this link (
http://pmg.app.perseus.id/div/carlsbad
) to register for COVID-19 drive through testing offered by Carlsbad Municipal Schools. Please see the attached flyer for more details.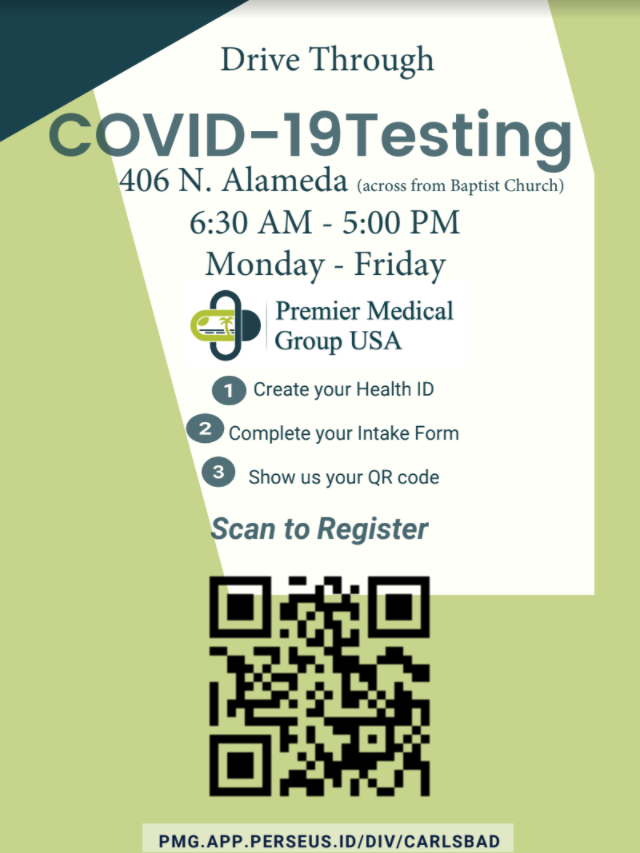 Carlsbad Municipal Schools will resume in-person summer school on Thursday, July 1, 2021. The students receiving bus services can expect a possible delay in departure and arrival times due to inclement weather and traffic.
CMS In-Person Summer School will be canceled for Wednesday 6/30/2021. APEX Learning is still being provided on-line by logging in from home. Summer Lunch Program is canceled for Wednesday 6/30/2021.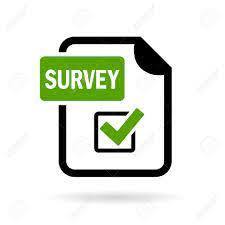 School Board Meeting for Tuesday, May 18, 2021 at 6:00 pm at 408 N. Canyon, and on the website:
https://us02web.zoom.us/j/84782065175
. Seating is limited and face-coverings are required.

Due to Xcel Energy shutting down power tomorrow, Thursday, May 13, 2021, the following schools will be canceled; Carlsbad Sixth Grade Academy, Cottonwood Elementary, and ECEC.