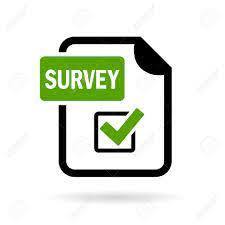 School Board Meeting for Tuesday, May 18, 2021 at 6:00 pm at 408 N. Canyon, and on the website:
https://us02web.zoom.us/j/84782065175
. Seating is limited and face-coverings are required.

Due to Xcel Energy shutting down power tomorrow, Thursday, May 13, 2021, the following schools will be canceled; Carlsbad Sixth Grade Academy, Cottonwood Elementary, and ECEC.




Thank you Blue Cross Blue Shield of NM!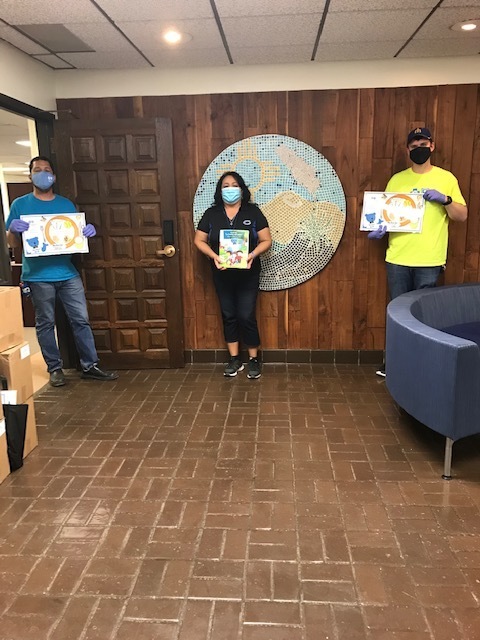 Art Contest!

Be a lifeguard!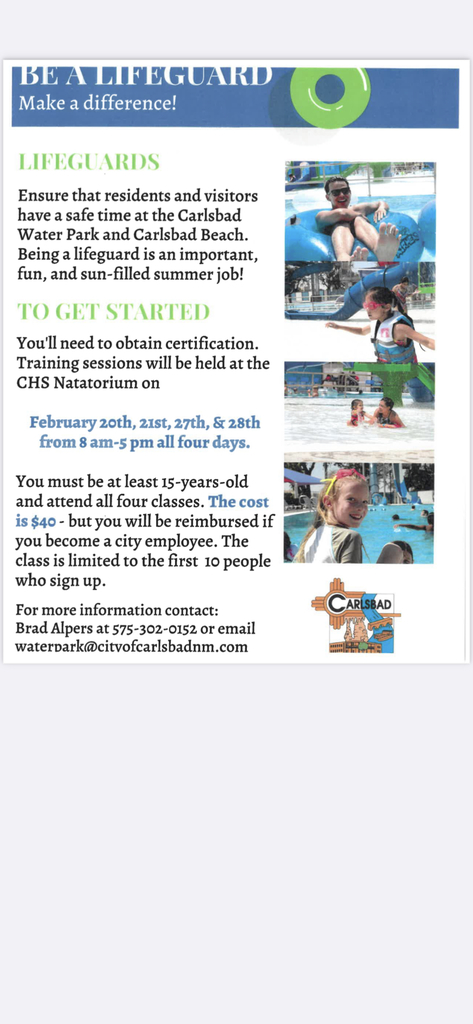 Thank you Chevron Corporation!

Student Tile Artwork at Puckett Elementary