Thank you Blue Cross Blue Shield of NM!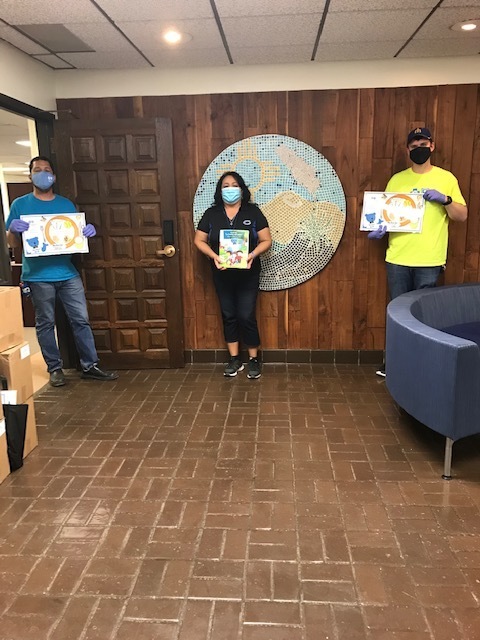 Art Contest!

Be a lifeguard!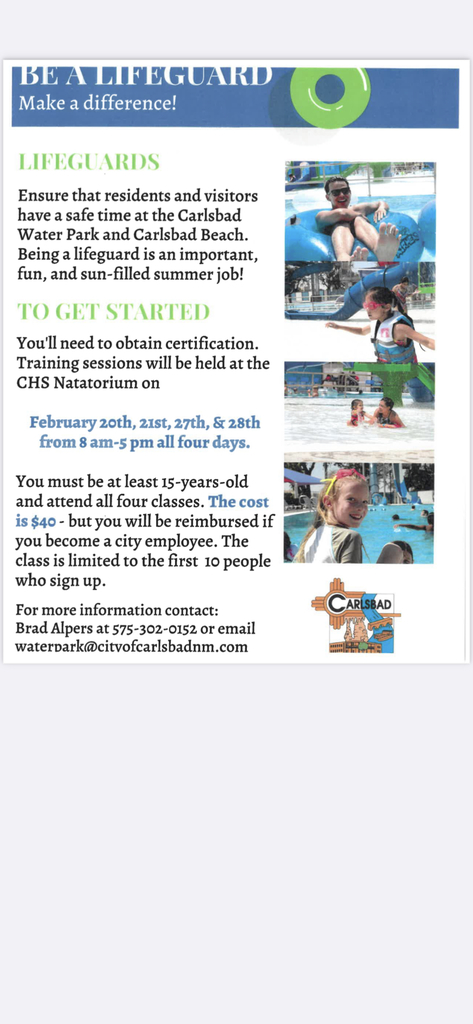 Thank you Chevron Corporation!

Student Tile Artwork at Puckett Elementary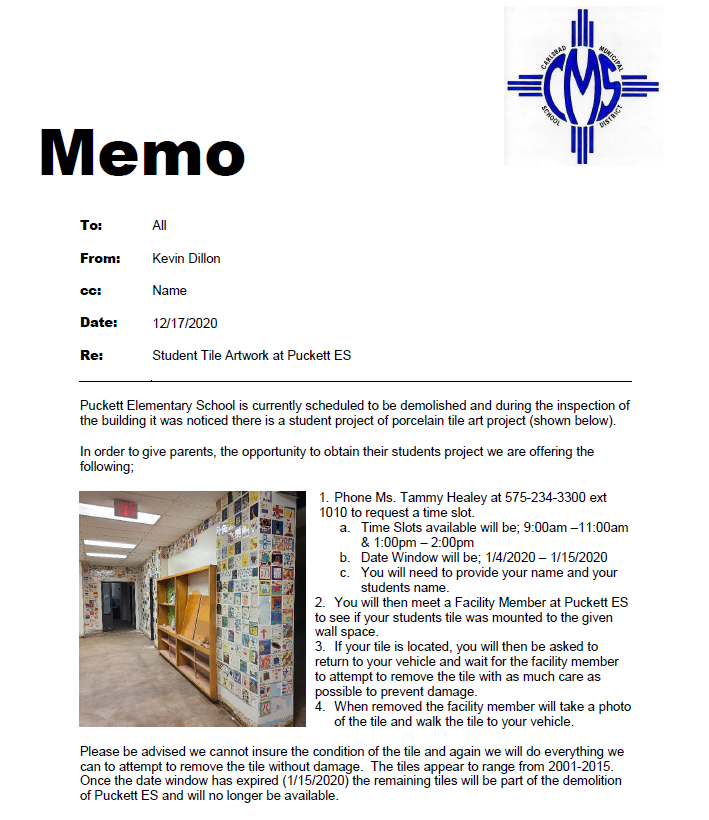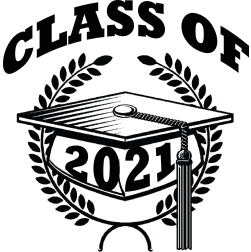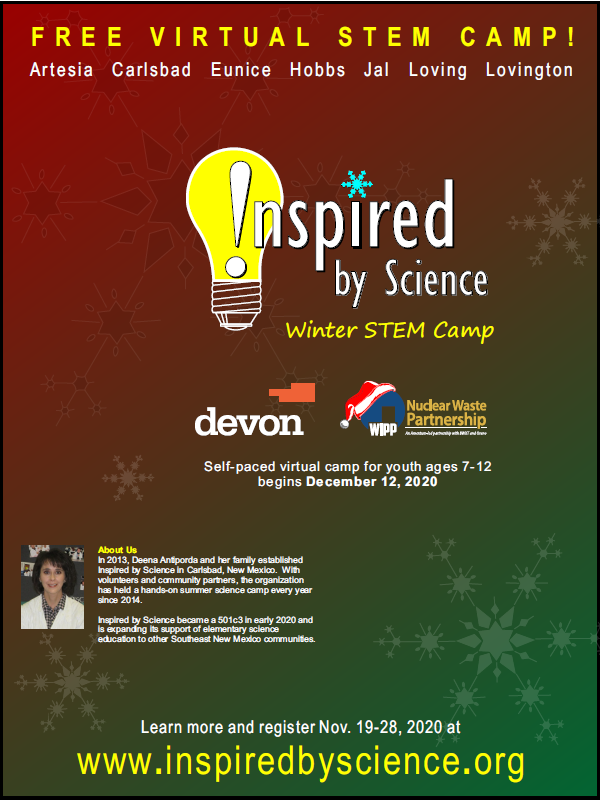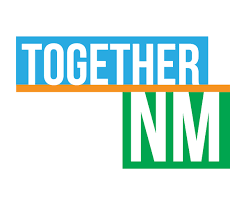 Carlsbad Municipal Schools is not participating with any vendor providing gift cards or cash for survey completions. If you receive an offer from an education program offering a gift card or cash for completion it is likely a scam and we encourage you to not respond.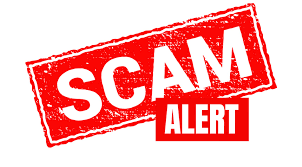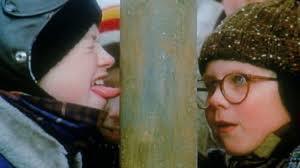 For many students, going from a traditional classroom to learning from home can be a real challenge. Carlsbad Municipal Schools and New Mexico's Public Education Department have partnered with Graduation Alliance to provide an extra layer of support called ENGAGE New Mexico. This program is for students in grades K-12 and their families who might be struggling with these changes. Students who choose to participate in the program will get an academic coach to work with them to answer questions, connect them with resources, and develop a plan to get on track and finish the school year strong. This support is completely free for New Mexico students. Your child's school has recommended a group of students to participate in this program. A representative from Graduation Alliance/ENGAGE New Mexico may be reaching out to your student through phone calls, emails, text messages to help your child get started with this academic support program. If you would like to participate in this program and have not been contacted you can enroll by going to: ParentsNM.GraduationAlliance.com, call 505-340-3250, or email
EngageNM@GraduationAlliance.com
to get started.