Talking to Children About COVID-19 (Coronavirus) A Parent Resource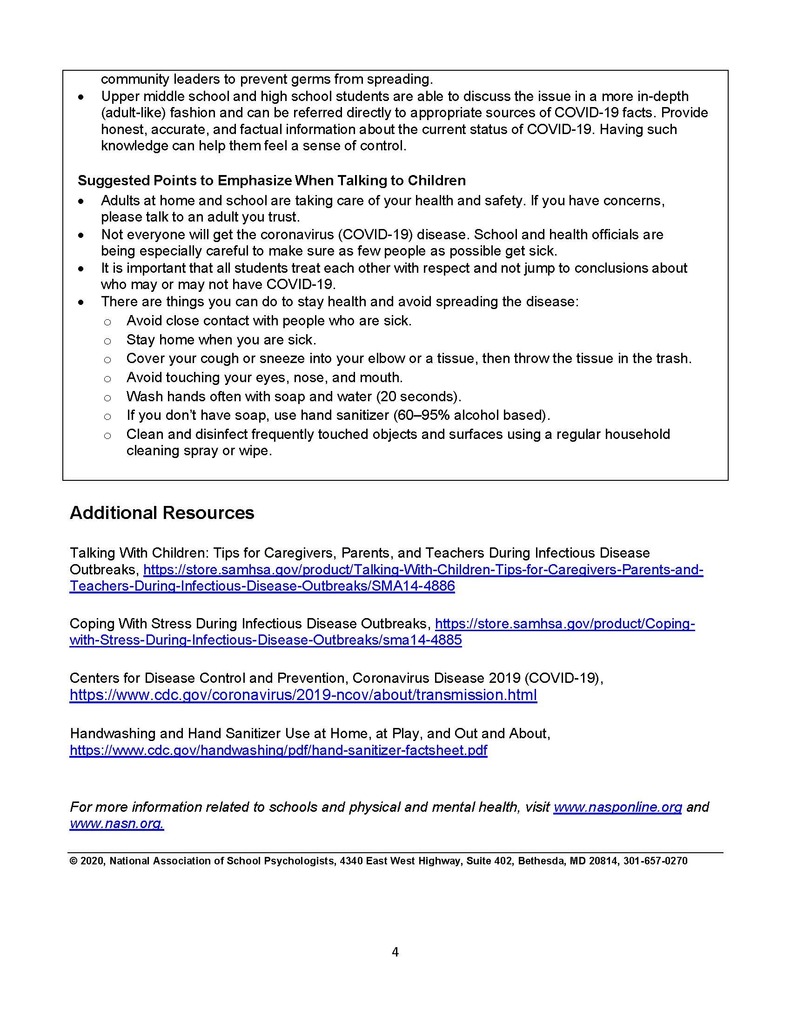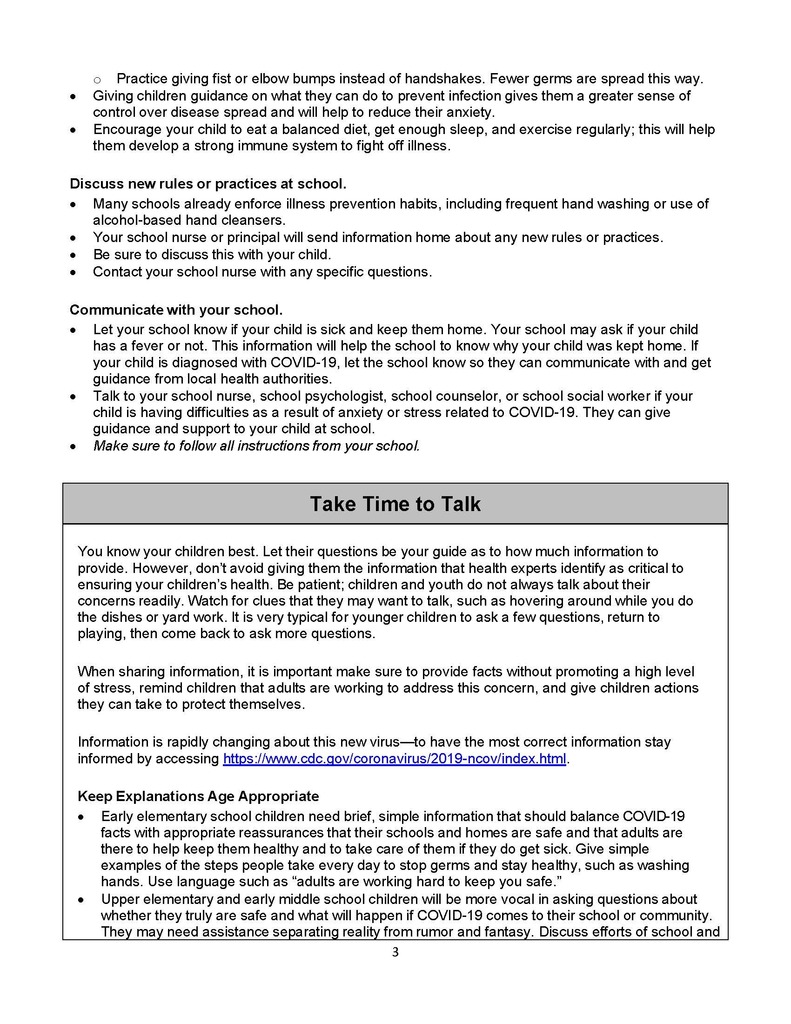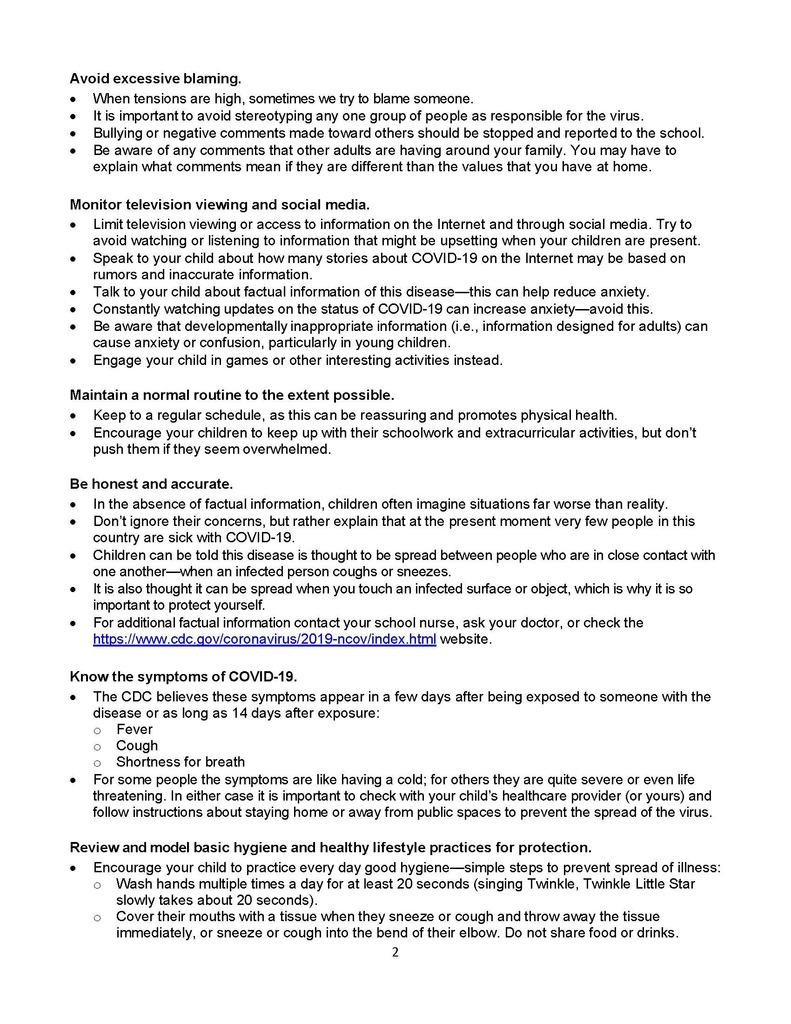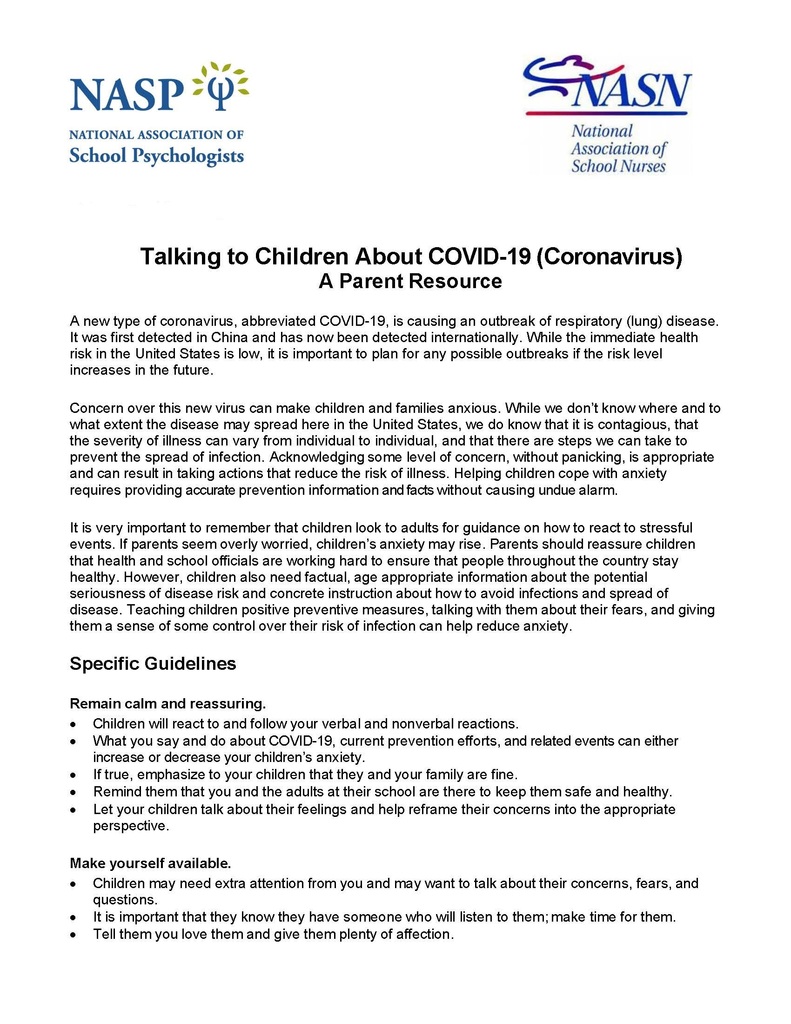 Breakfast and Lunch Meals...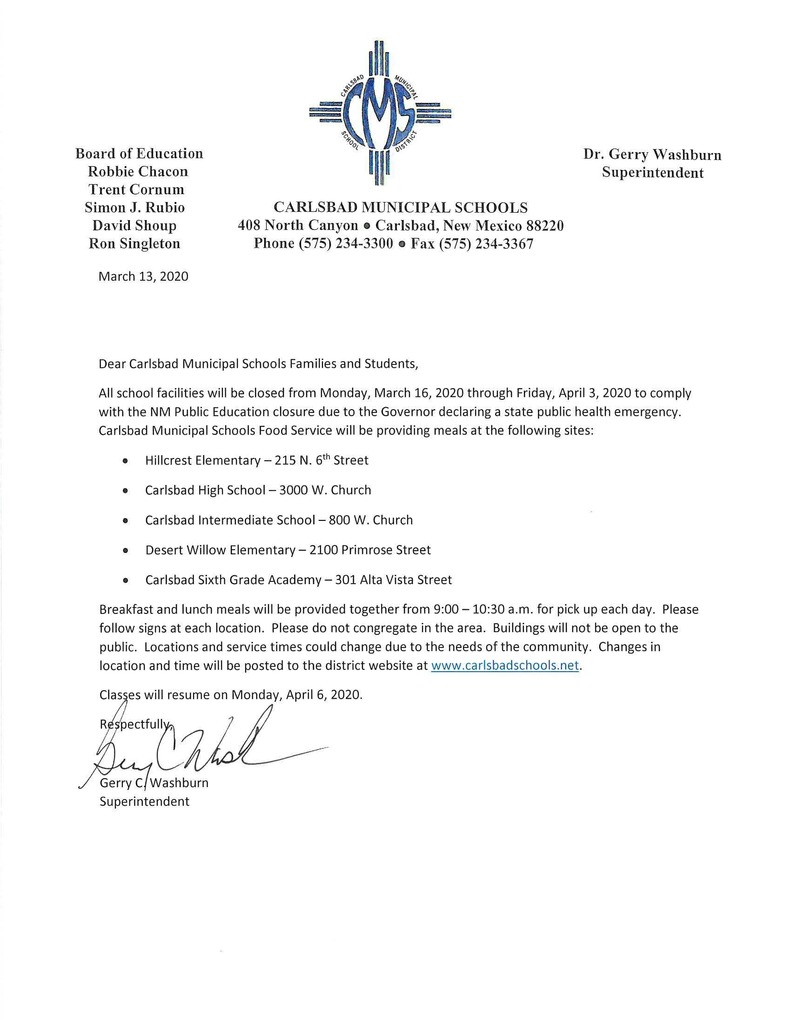 This morning, the Governor announced that the Public Education Department will waive its instructional hours requirement so that school days missed during the coming three weeks of state mandated closure will not need to be made up this summer.

Kindergarten & Pre-K Registration for the 2020-2021 school year will be held April 7-9 from 7:00-4:00. Pre-K is on a first come first serve basis with limited slots available. Bring child's birth certificate, shot record, proof of residency & social security card (optional).

CENSUS 2020 - A kindergartner counted in the 2020 Census this spring will be starting high school when the next census comes around in 2030!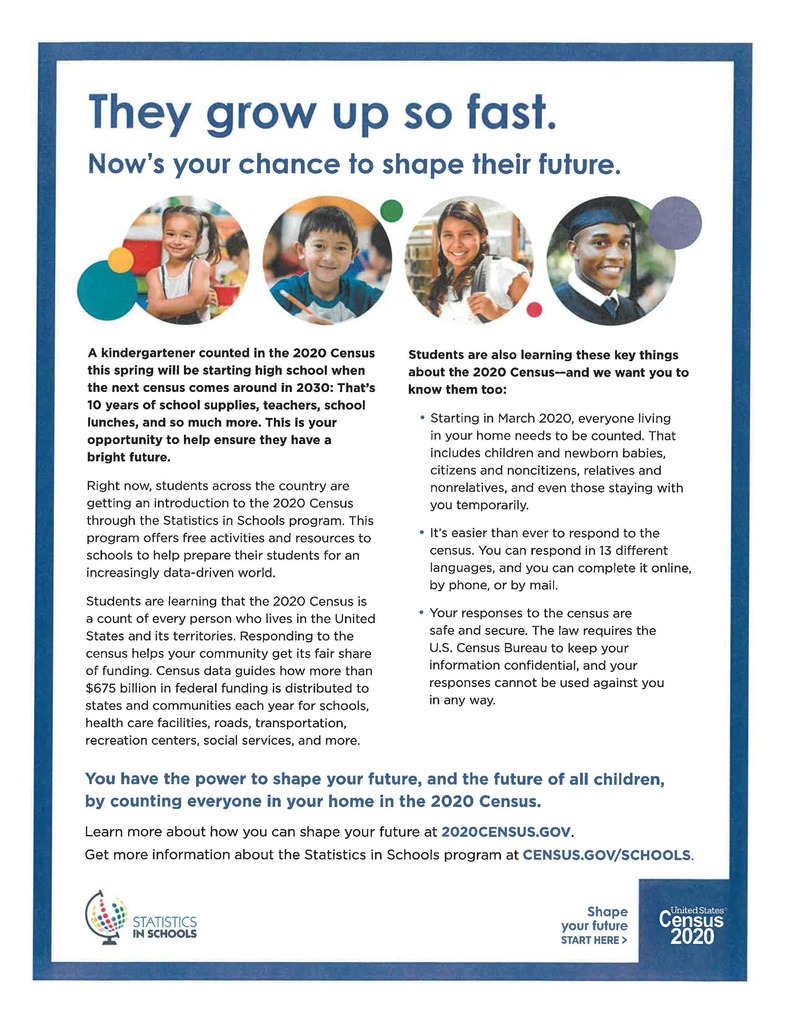 Substitute Orientation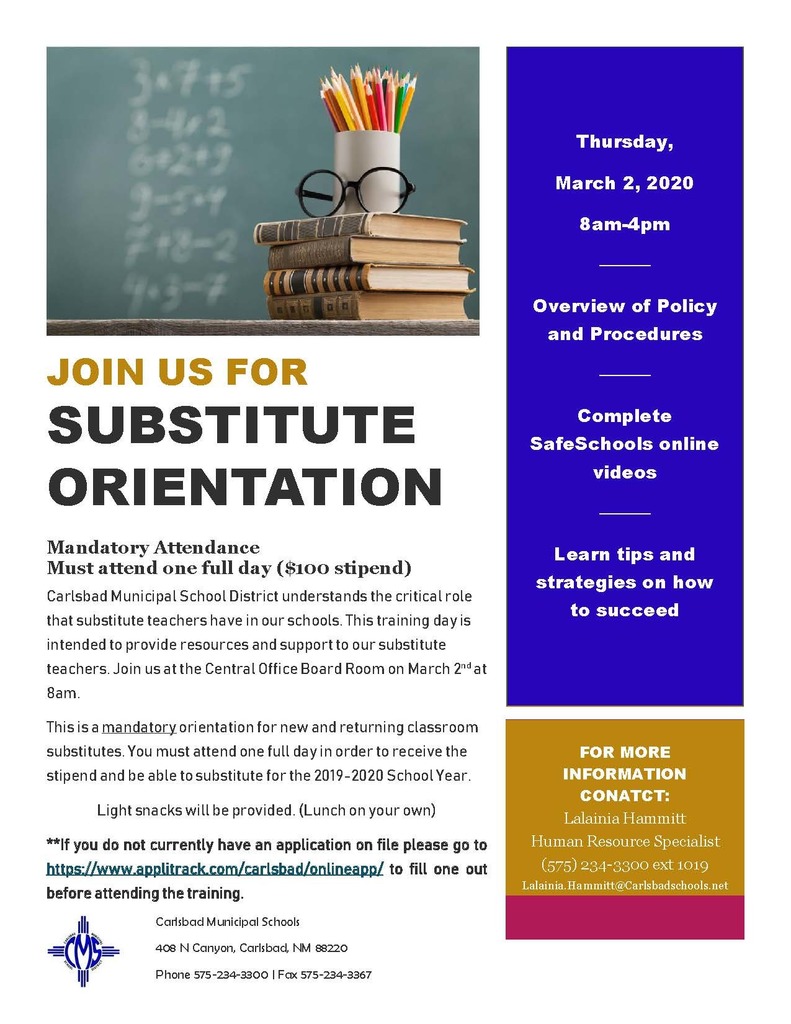 Esta carta es para proporcionar informaci6n acerca de lo que las escuelas municipales de Carlsbad esta planenado, con relaci6n a el COVID-19, o tambien conocido como Corona Virus. En nuestro distrito, tomamos la sahid de nuestros estudiantes y empleados como un asunto serio.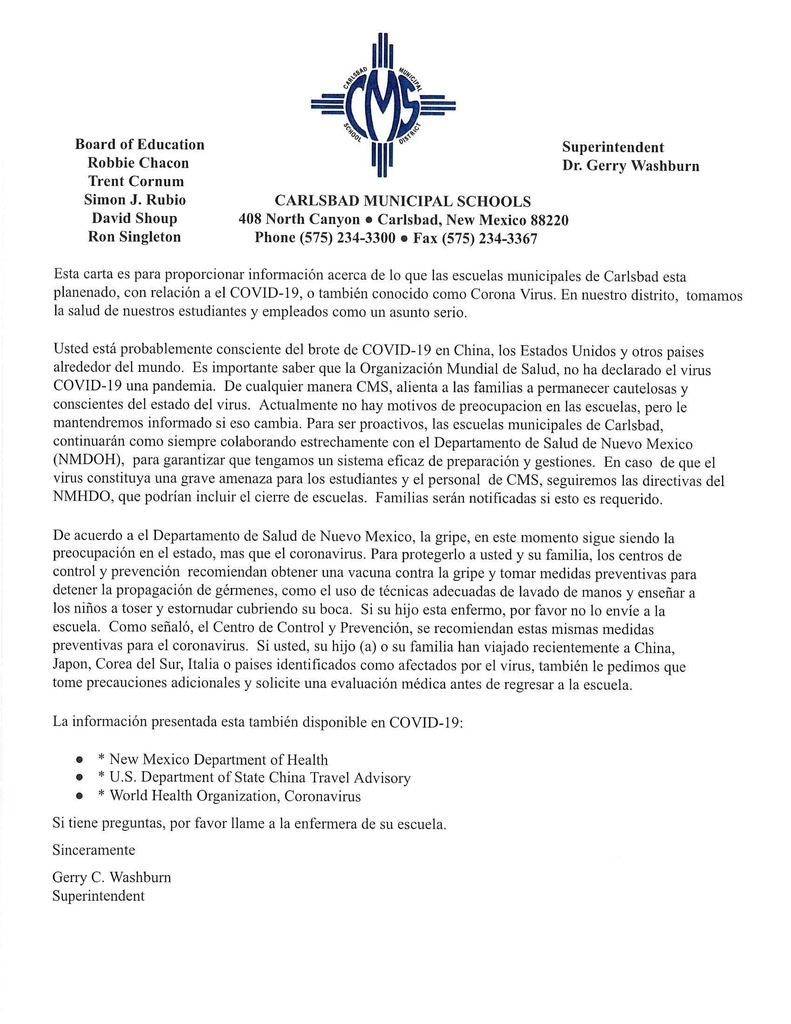 This letter is to provide information about what Carlsbad Municipal Schools is planning in regards to COVID-19, otherwise known as coronavirus. We take the health of our students and staff very seriously.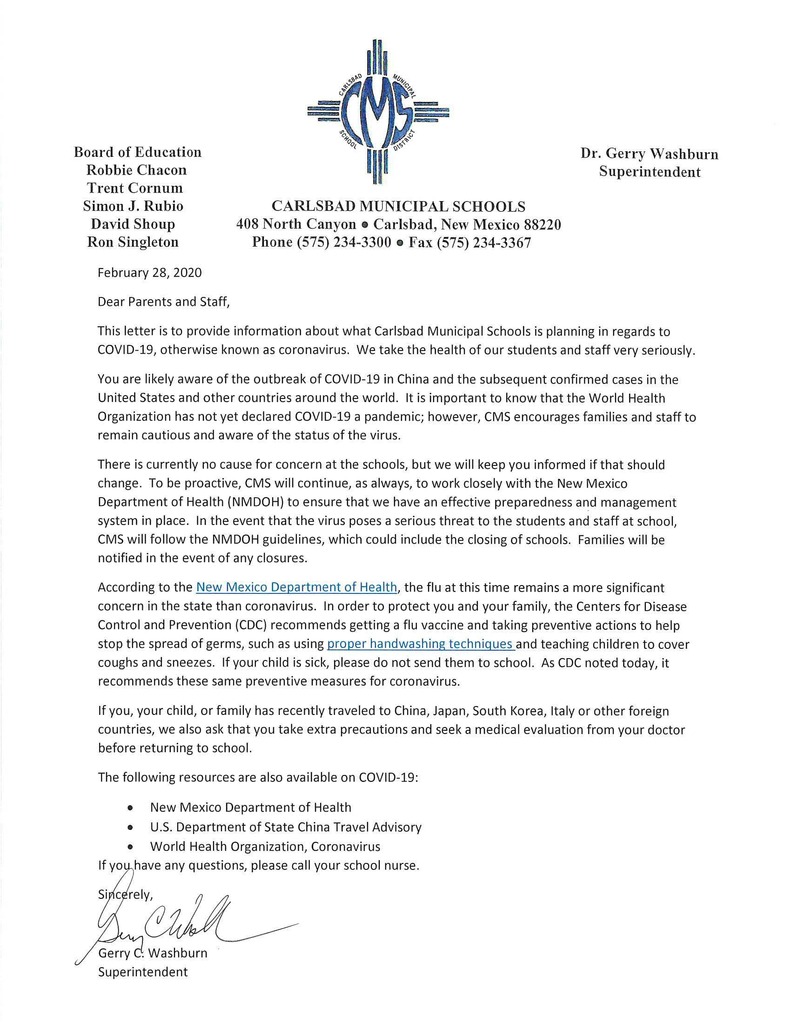 At the recent School Board meeting, Dr. Washburn, Superintendent, recognized Ekta Patel as an Outstanding Community Supporter of our students and our schools. Thank you for your continued support Ekta Patel!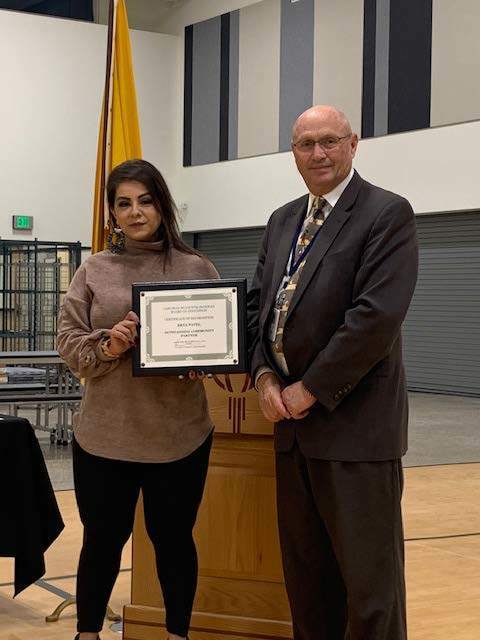 Congratulations to Lucille Chavez who won the NMABE Henry W. Pascual Teacher Excellence in Bilingual Education Award. This prestigious award recognizes teachers for their dedication in their efforts to promote the importance of language, literacy and equity.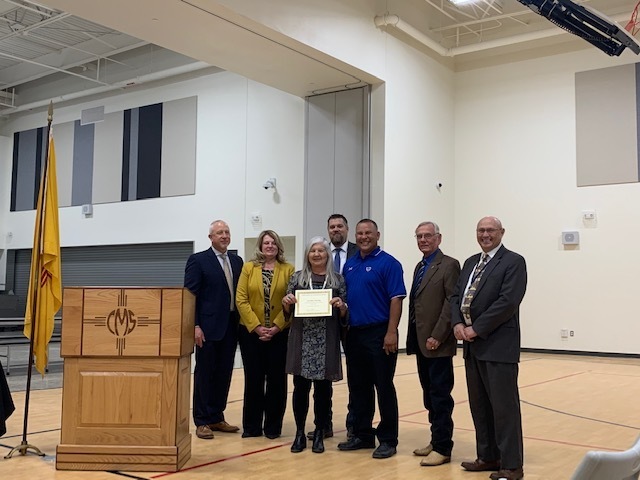 Thank you to our Community Partners for their generosity. We greatly appreciate R360 for their donation of bicycles, WIPP and DOE for their donation of coats, and Body Evolution for their donation of shoes! Thank you for the continued support of our students!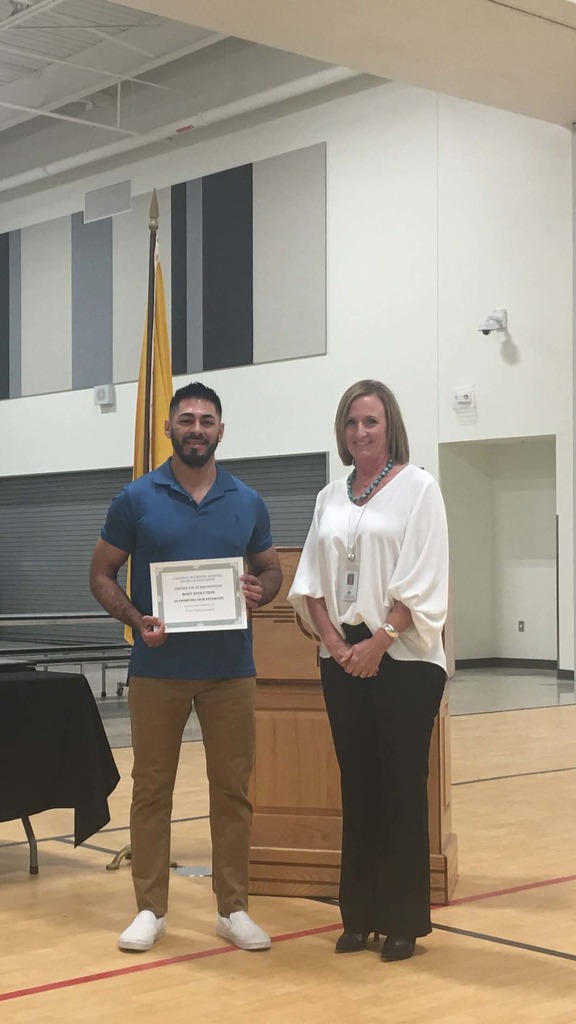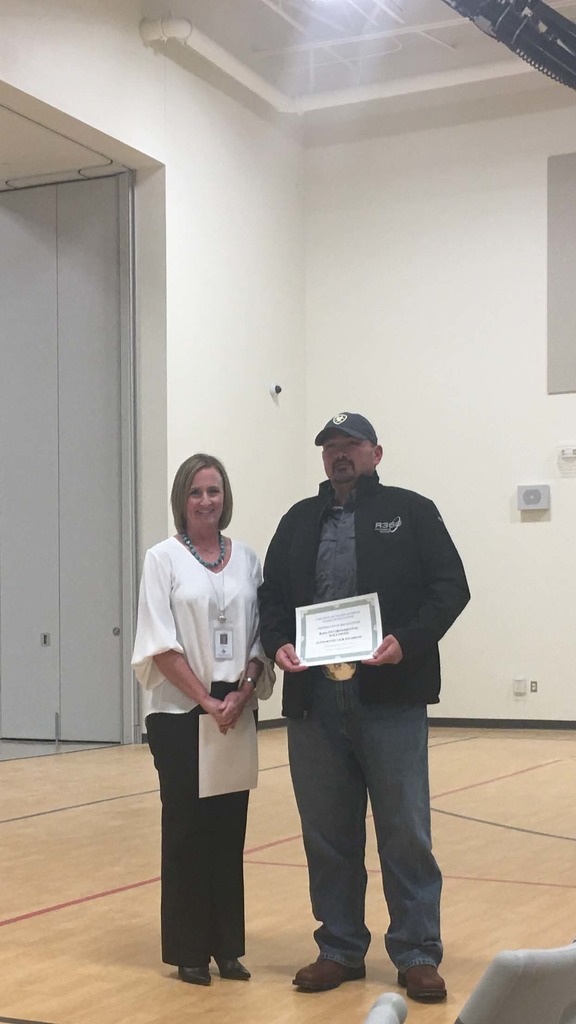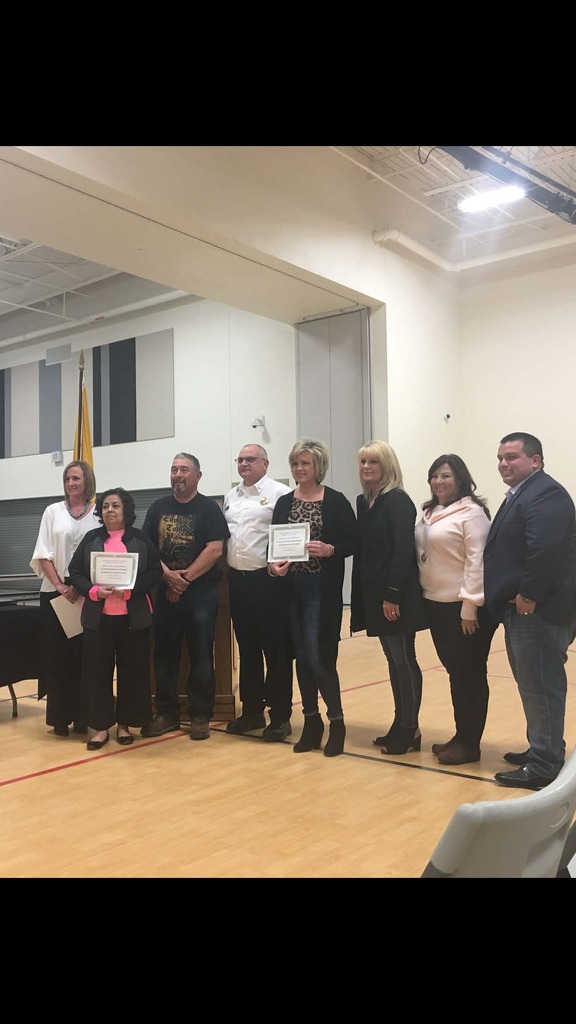 CENSUS 2020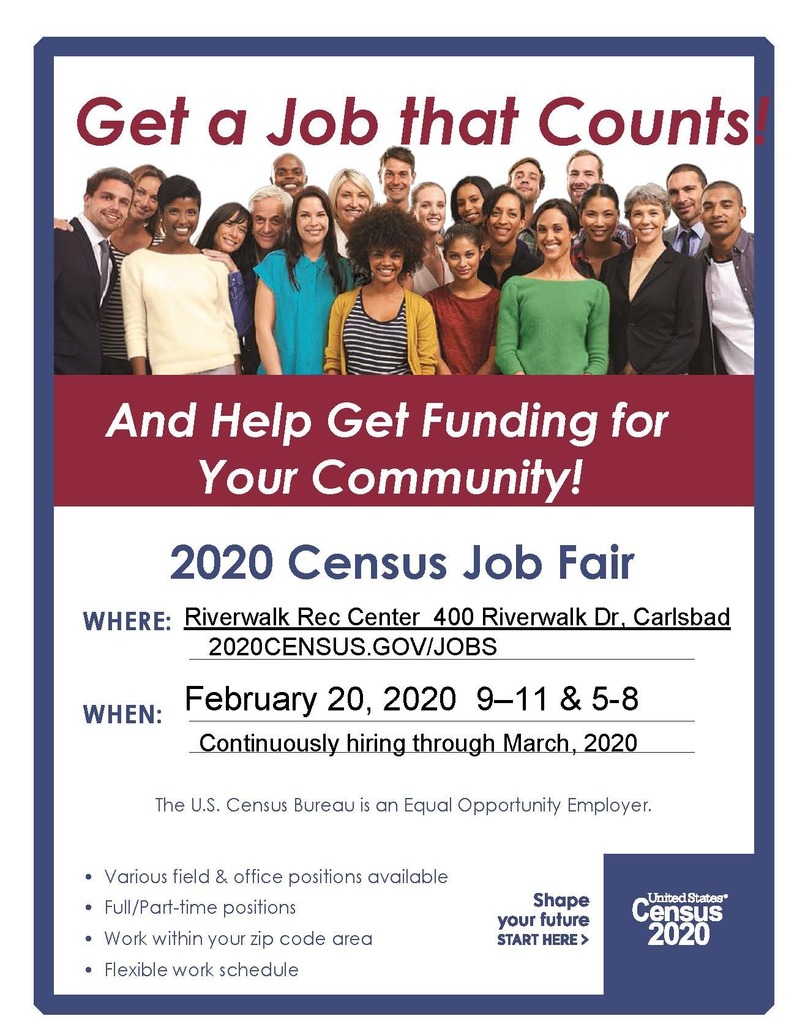 New Substitute Orientation