At the recent School Board meeting, Dr. Washburn, Superintendent, recognized Ekta Patel as an Outstanding Community Supporter of our students and our schools. Thank you for your continued support Ekta Patel!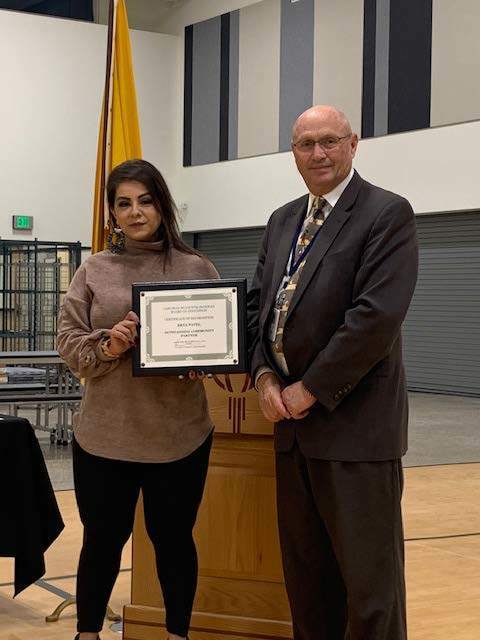 Congratulations to Lucille Chavez who won the NMABE Henry W. Pascual Teacher Excellence in Bilingual Education Award. This prestigious award recognizes teachers for their dedication in their efforts to promote the importance of language, literacy and equity.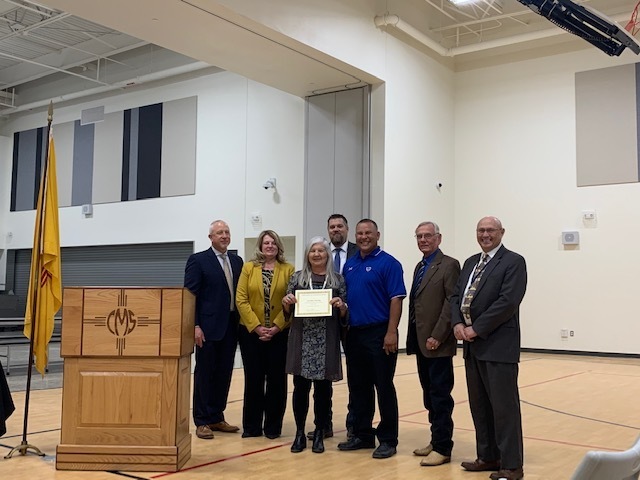 Thank you to our Community Partners for their generosity. We greatly appreciate R360 for their donation of bicycles, WIPP and DOE for their donation of coats, and Body Evolution for their donation of shoes! Thank you for the continued support of our students!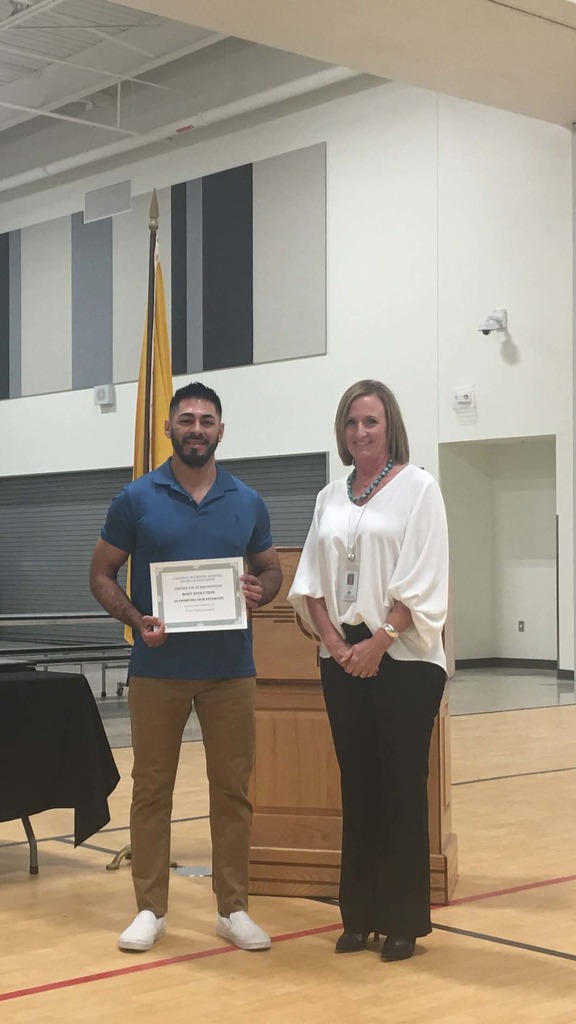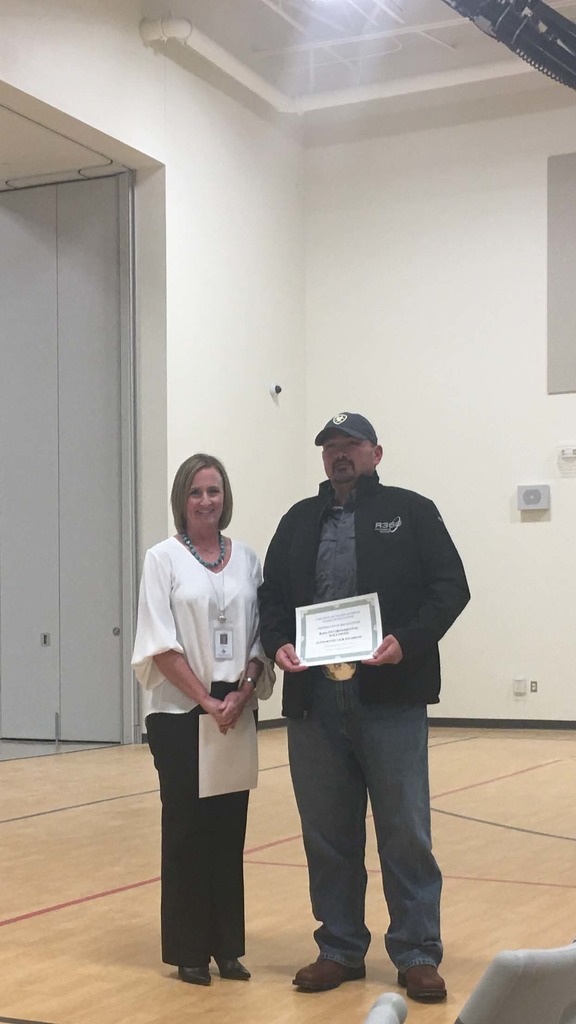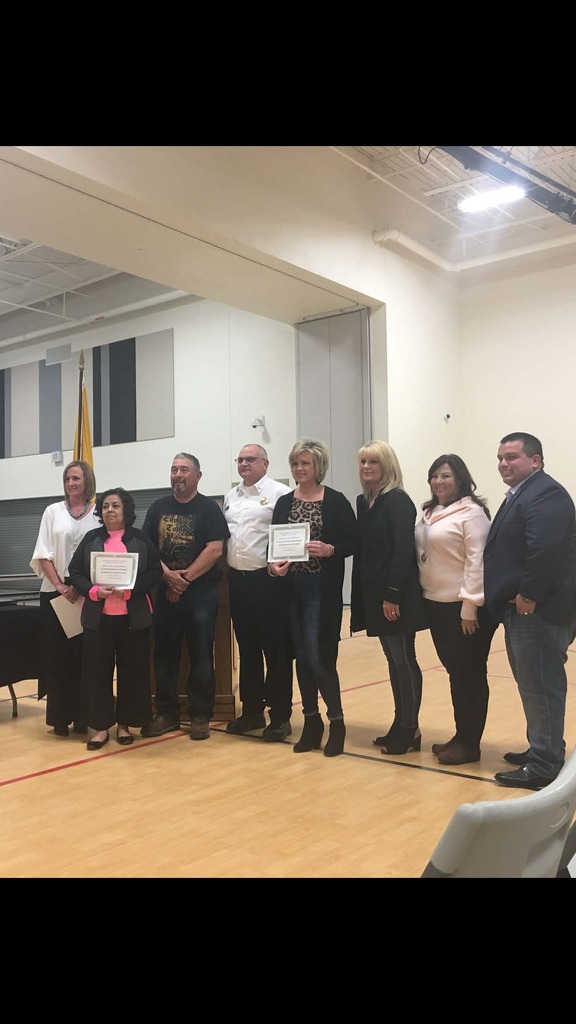 CENSUS 2020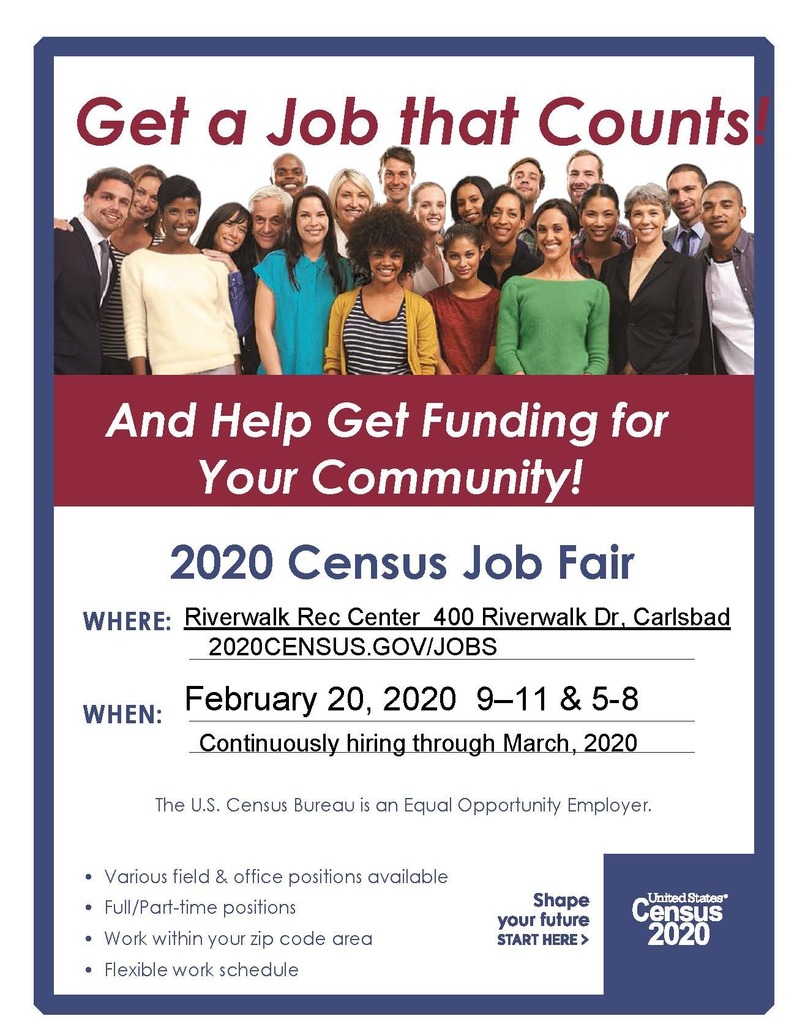 New Substitute Orientation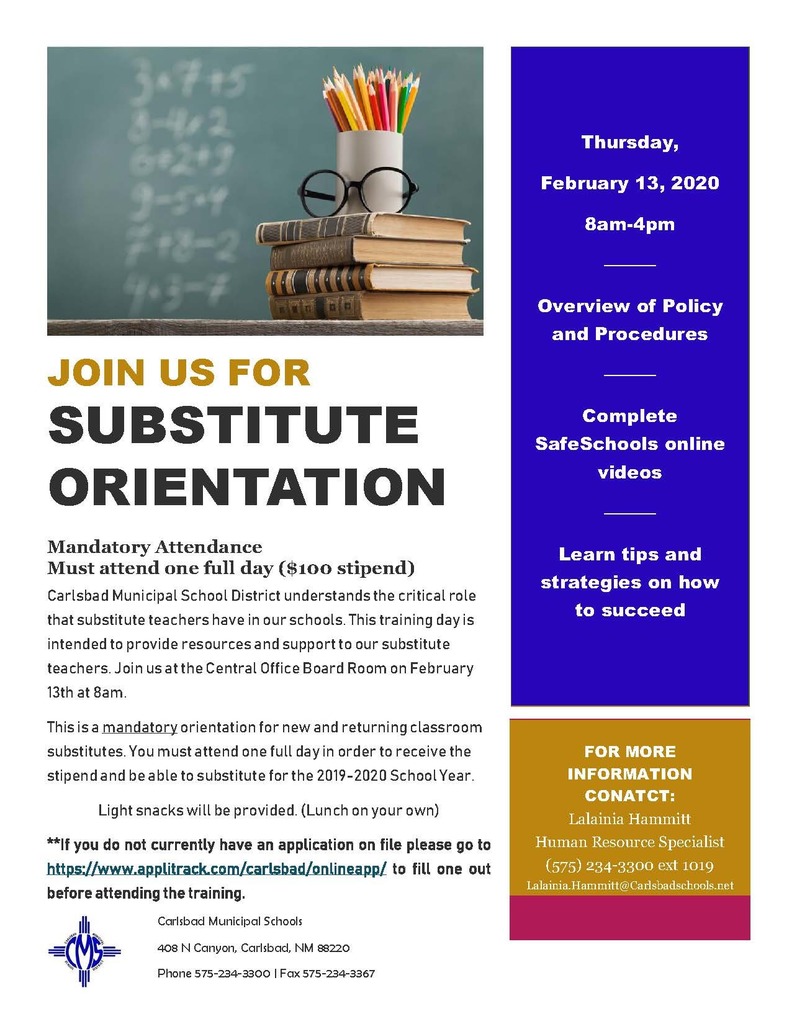 Due to extreme weather and hazardous driving conditions in outlaying areas, Carlsbad Municipal Schools will be closed Wednesday, February 12, 2020. Thank you.

CENSUS - Frequently Asked Questions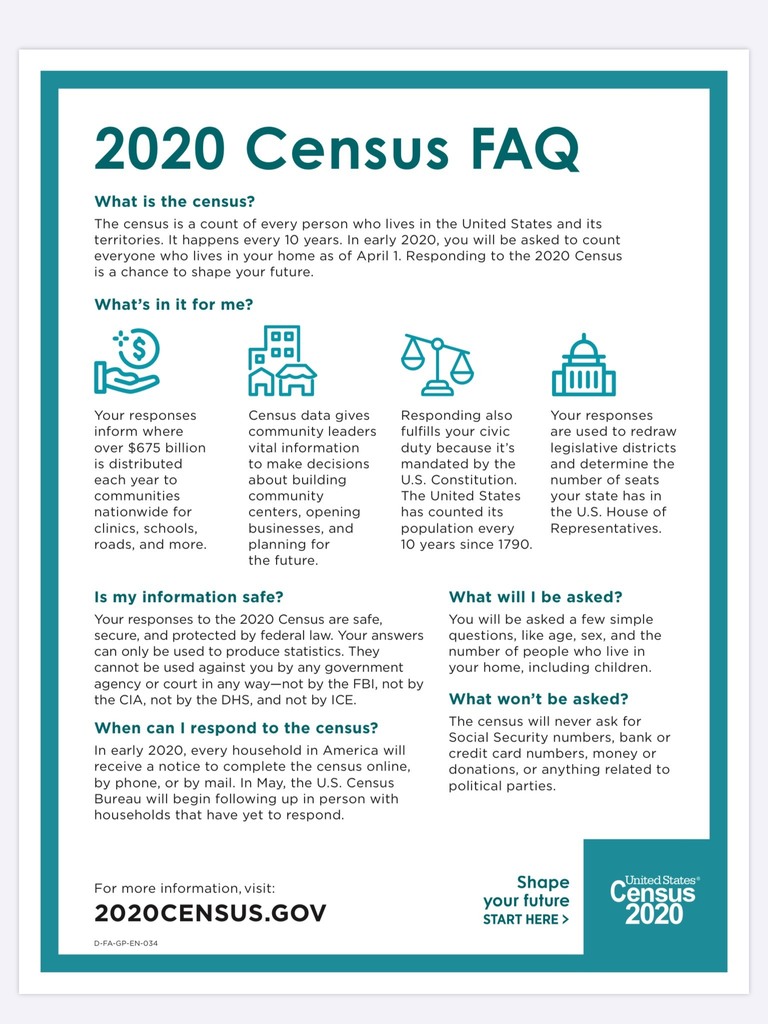 Wednesday, February 5, 2020 - Due to inclement weather, Carlsbad Schools are closed today.

Congratulations to Ron Singleton, School Board Member! Mr. Singleton was recognized by the New Mexico School Board Association with the Hall of Fame Award. He has served as the Vice President, the President Elect, & the President and Chair of the Executive Board for NMSBA.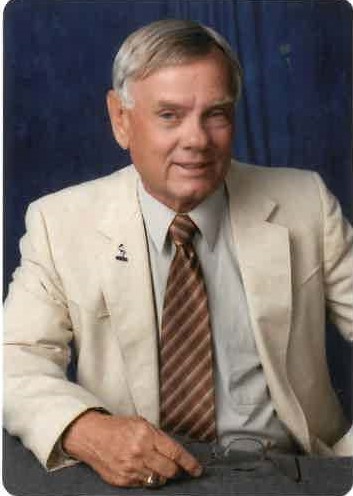 Congratulations to our Board Members who received New Mexico School Board Association (NMSBA) Awards! Ron Singleton received the NMSBA Exemplary Award. David Shoup received NMSBA Awards for Exemplary, Leadership Achievement, and Outstanding Leadership.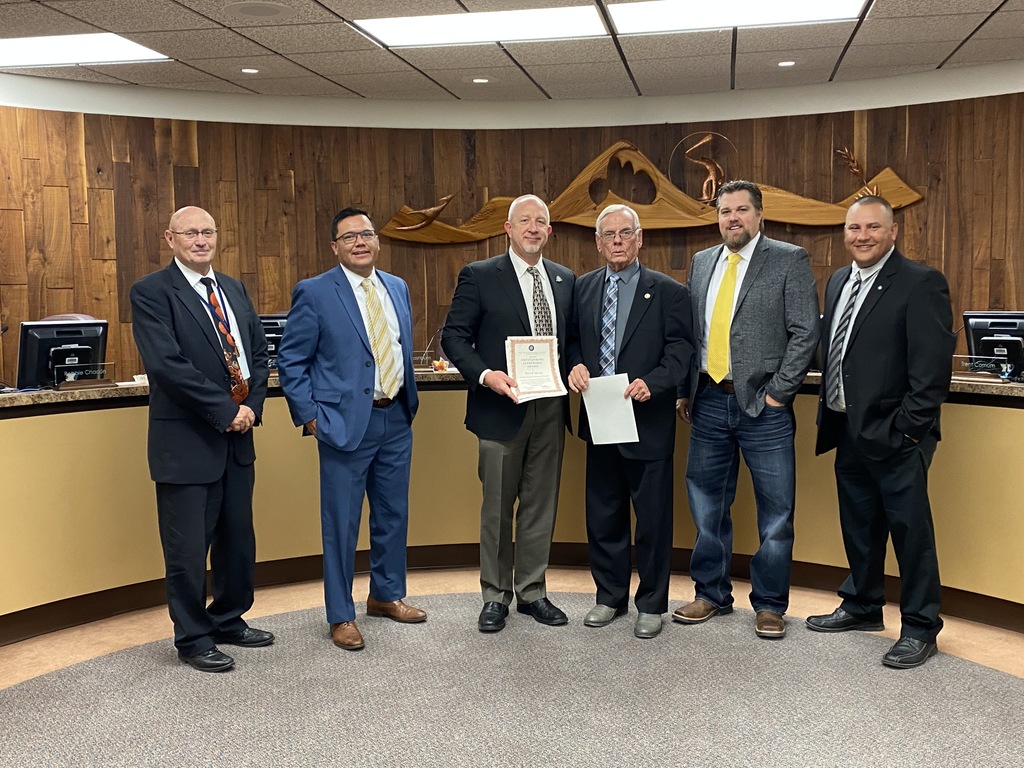 Letter to Parents and Guardians - Information on School Lunches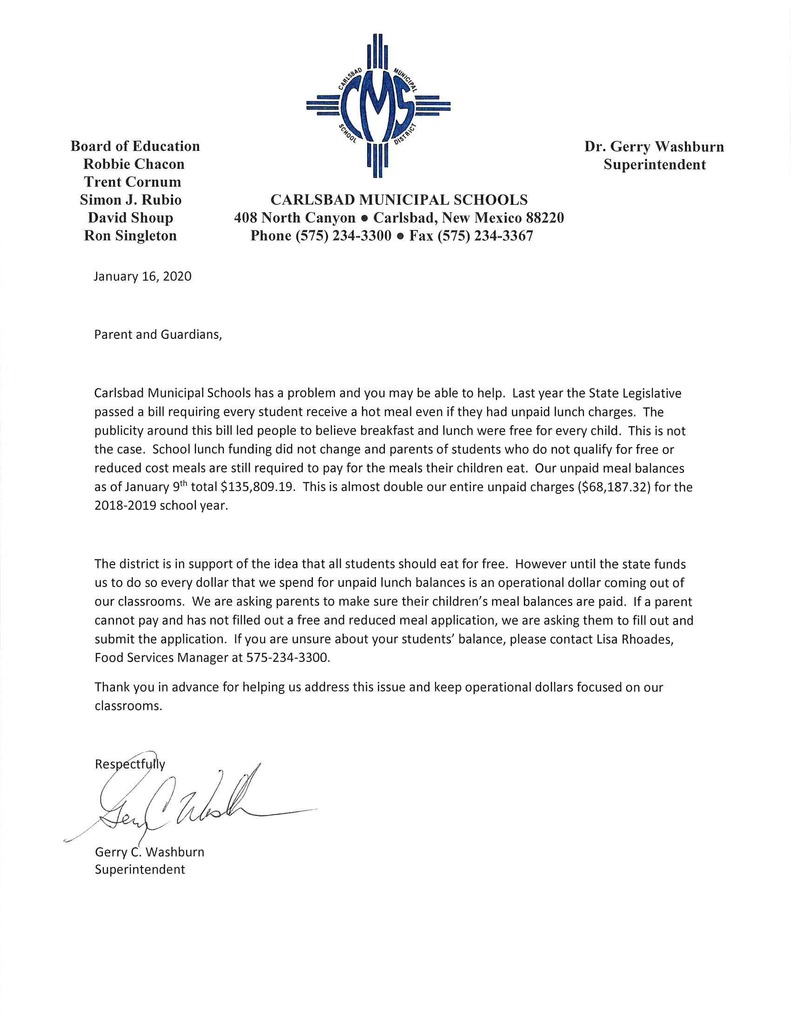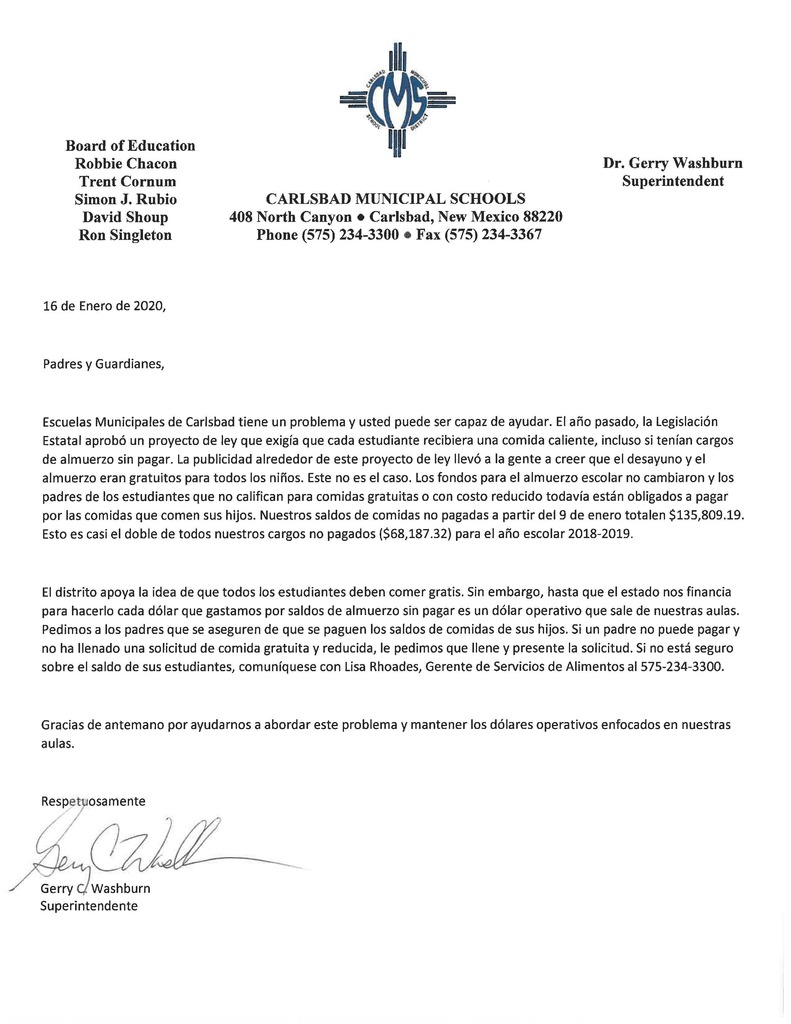 Thank you Community Partners! NEA-NM with Carrie Boatwright, Mary Parr-Sanchez, Earl Wiman & Greg Maxie, with the CITY of CARLSBAD Mayor Dale Janaway, Wendy Austin, & John Lowe, CHEVRON with Beverly Allen & Nathan Carroll, & XTO with Daniel Trujillo, for the continued support!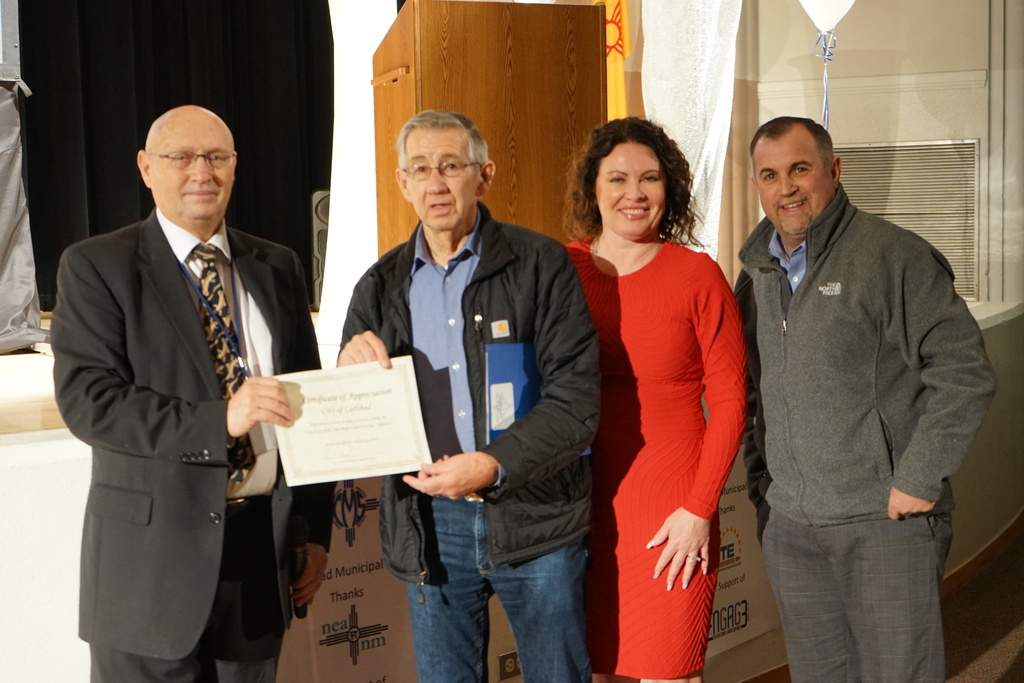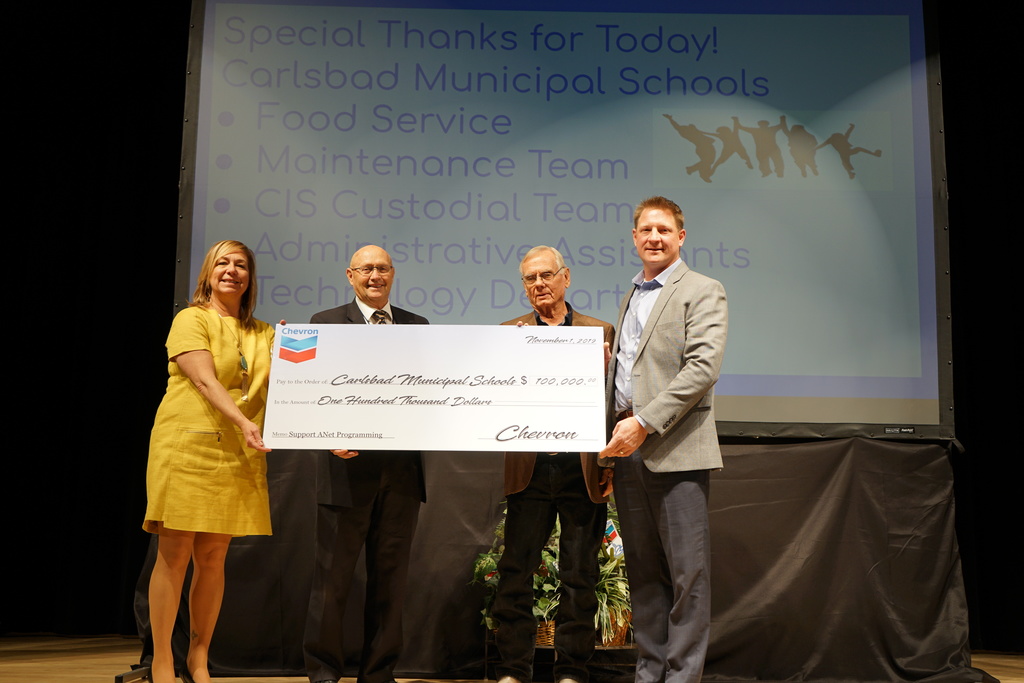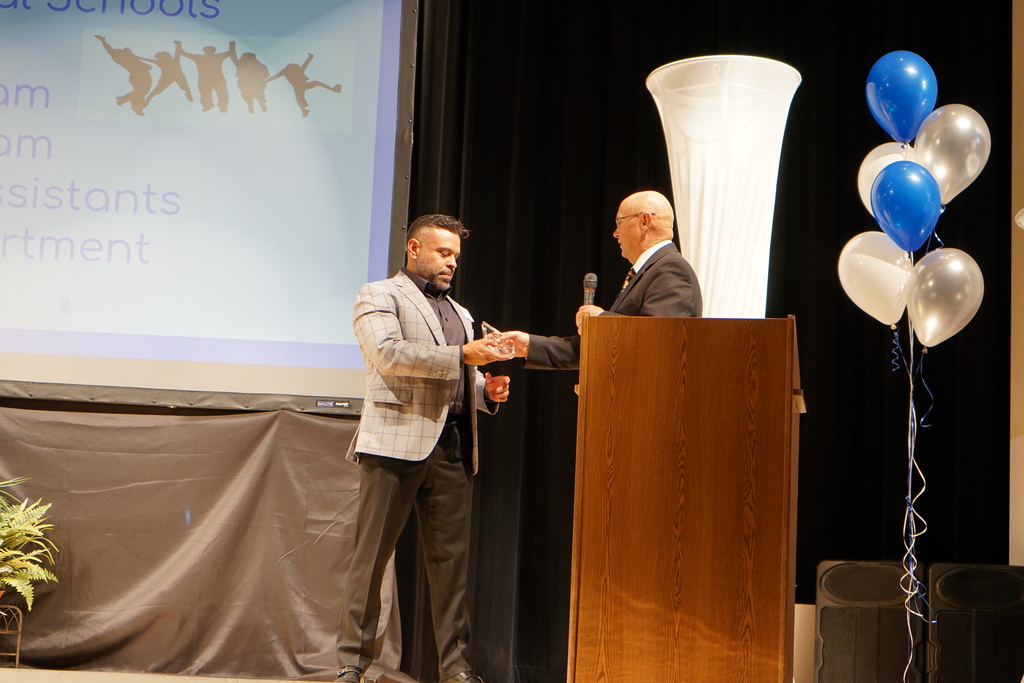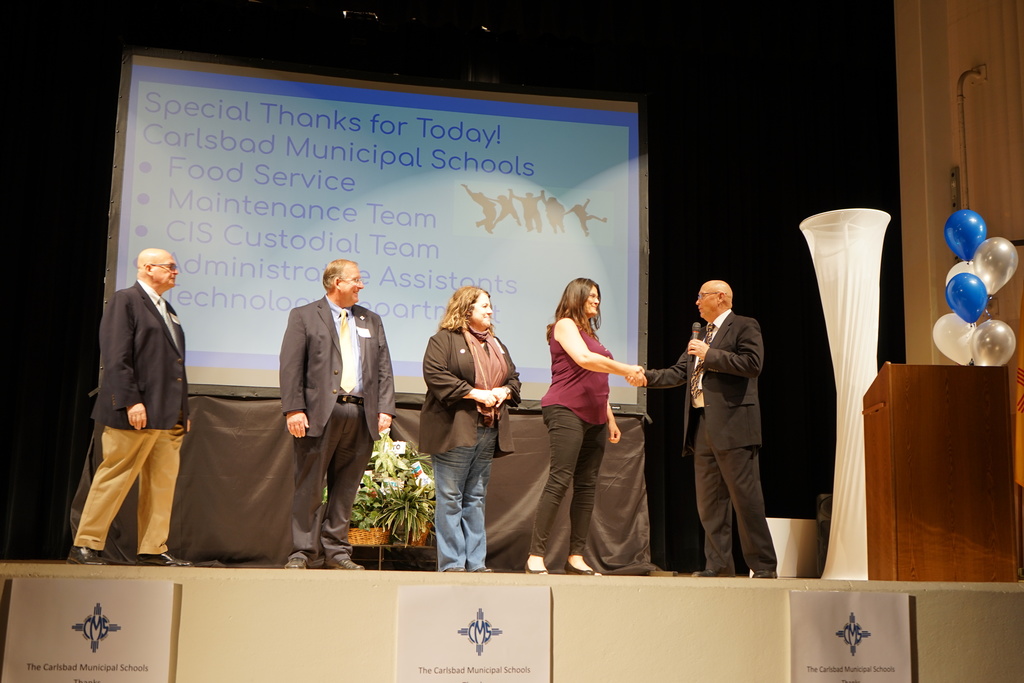 ENGAGE2020 CMS hosted the second annual ENGAGE - Professional Learning Conference. This year's conference featured almost 100 sessions specifically designed for our district's needs!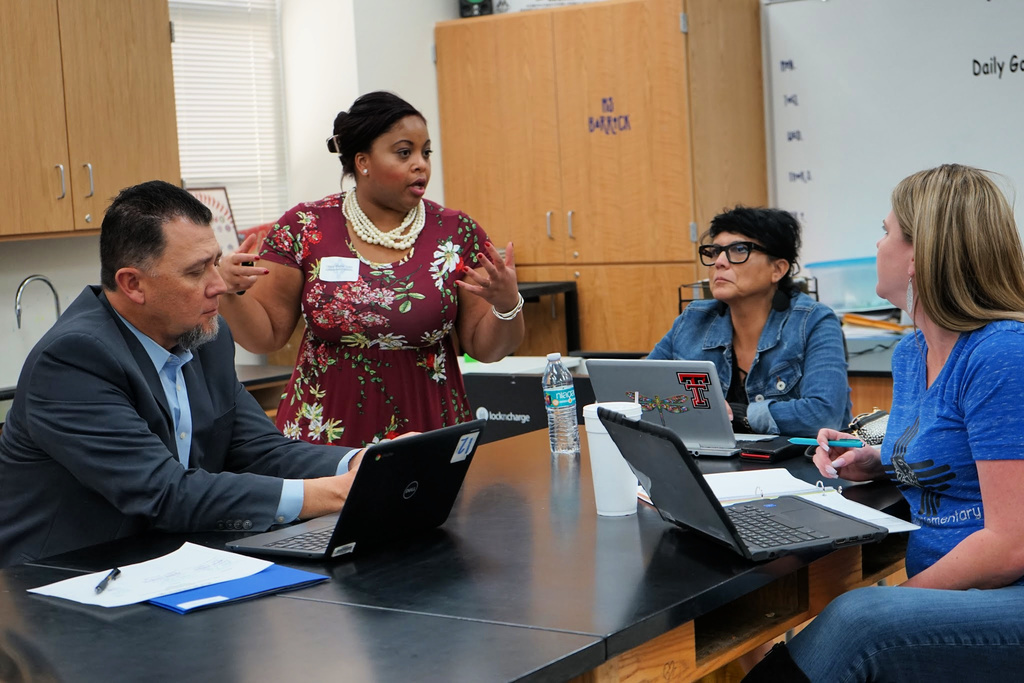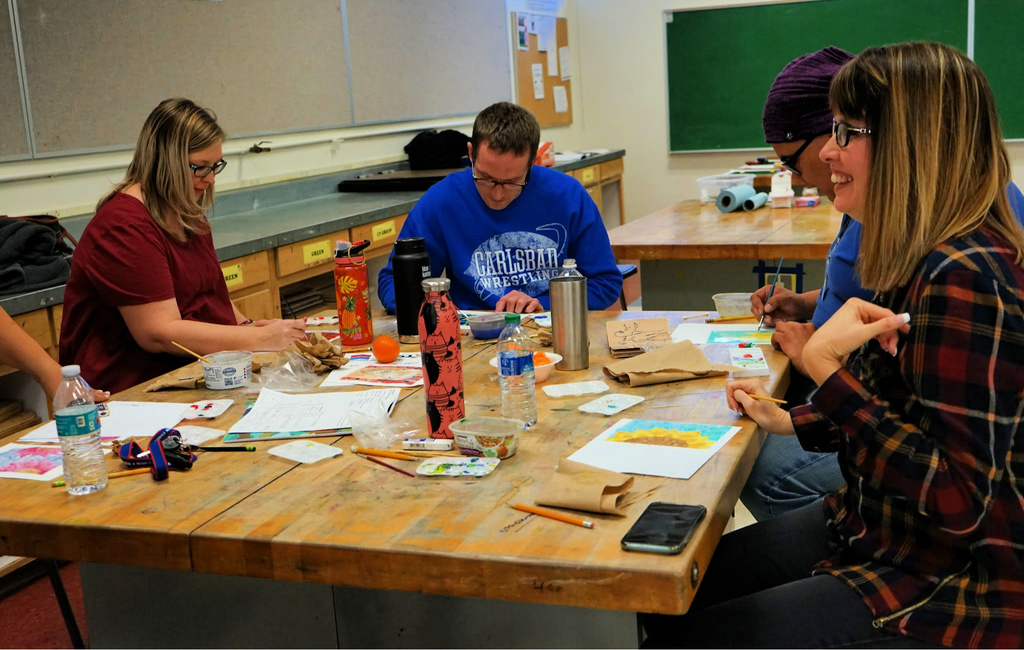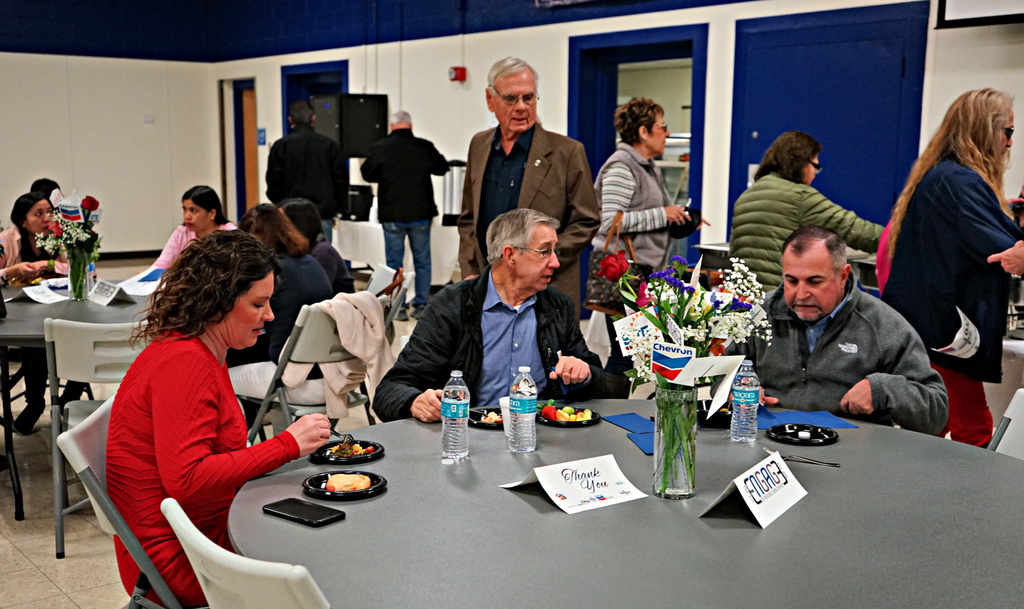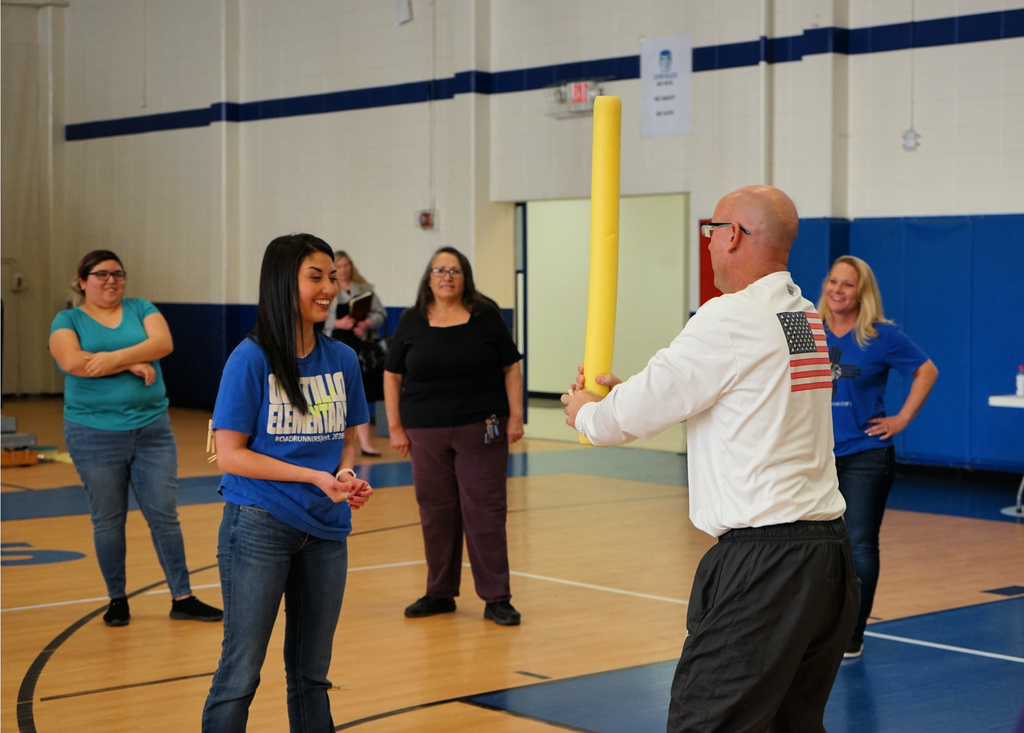 Enchilada Dinner hosted by the CHS Dance Team January 17th from 4:30-6:30 at the CHS Cafeteria Tickets are $8.00 Dine-In or Carry Out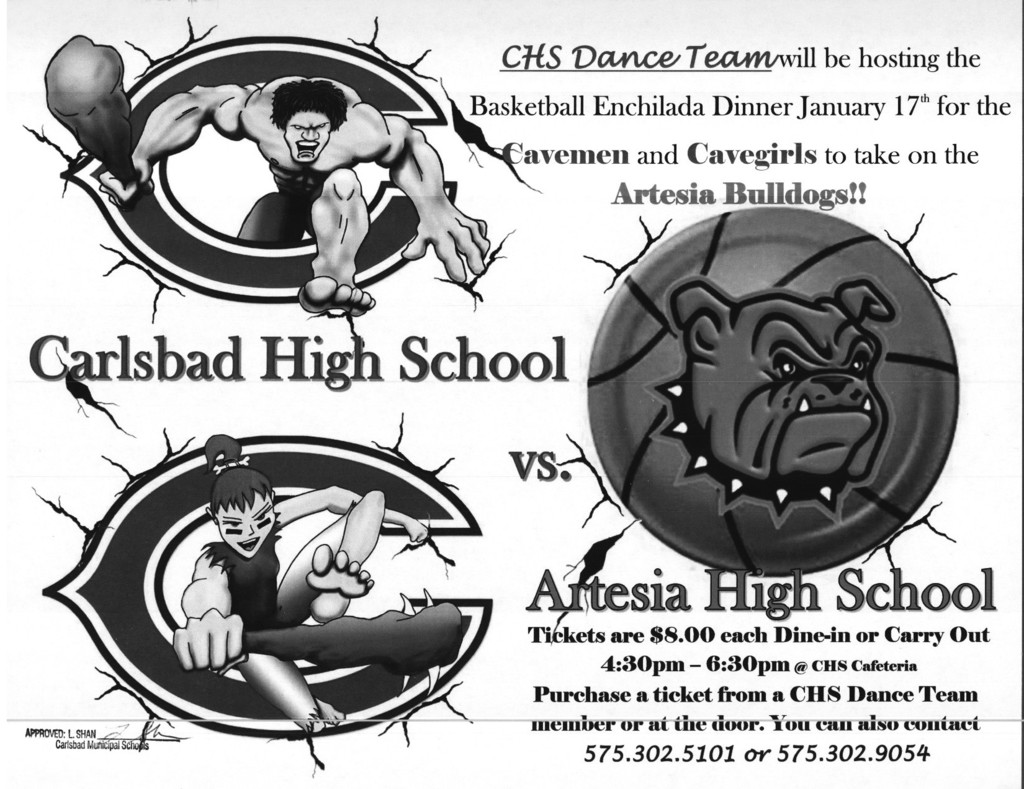 Central Office had a special treat on Thursday! The employees thoroughly enjoyed being serenaded by The Young Americans College of Performing Arts with Christmas carols!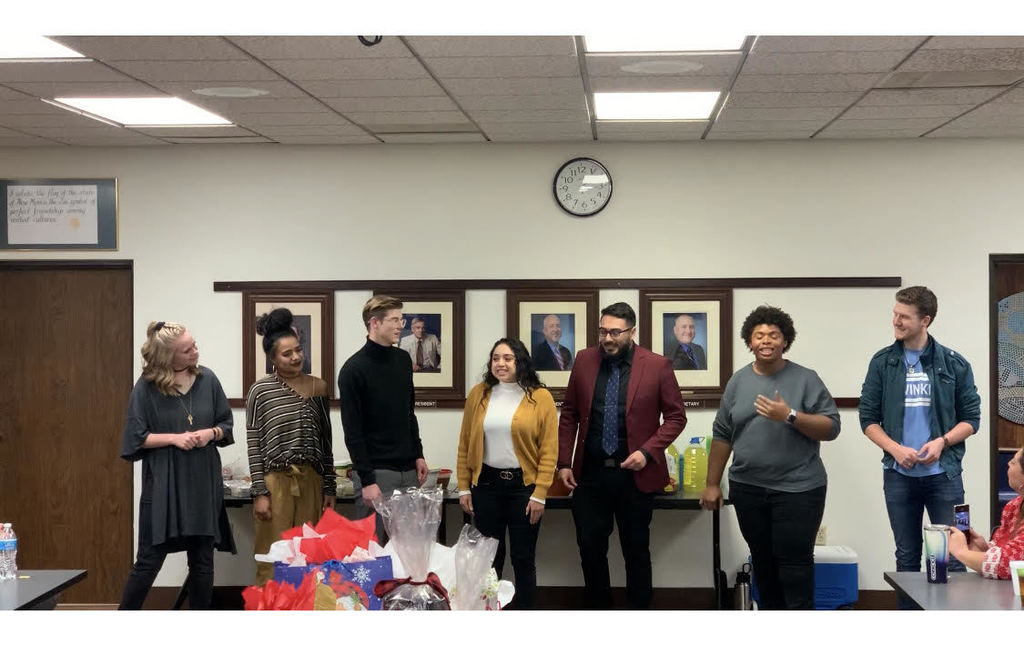 Thank you to NWP and DOE for the amazing coat drive to support the students of the Carlsbad Municipal School District. We appreciate you!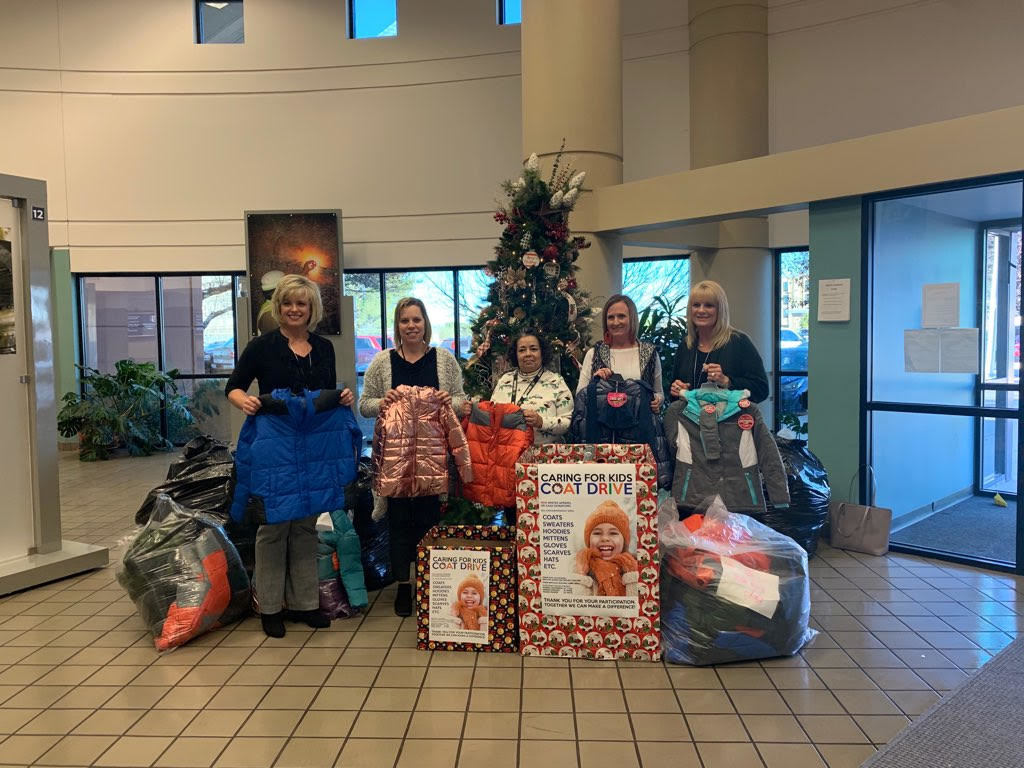 R360 Environmental Solutions employees spent time delivering bicycles and helmets to elementary students across the District. Thank you R360 Environment Solutions!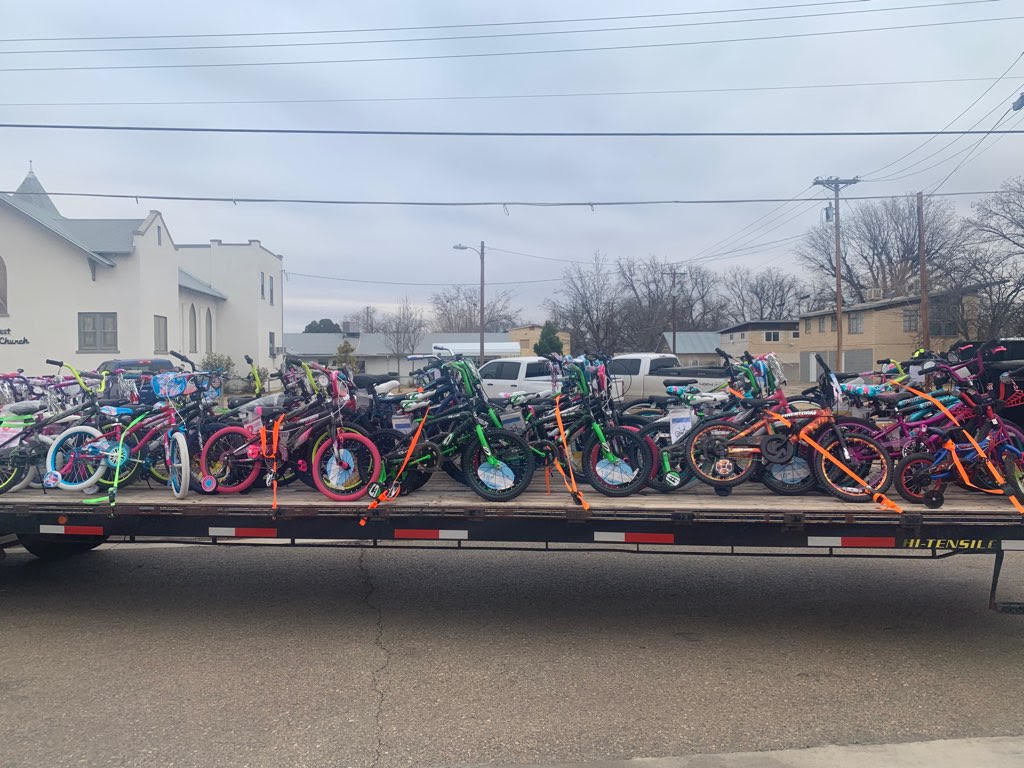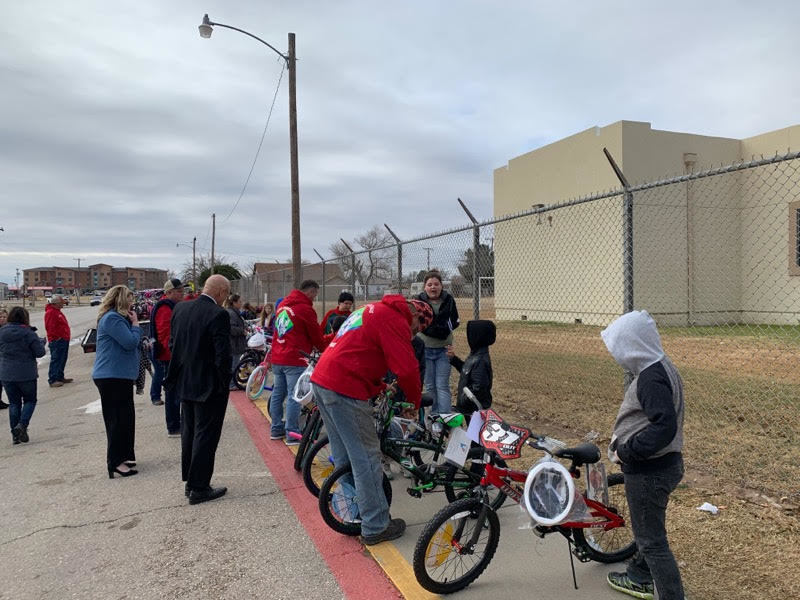 Variety Show at CHS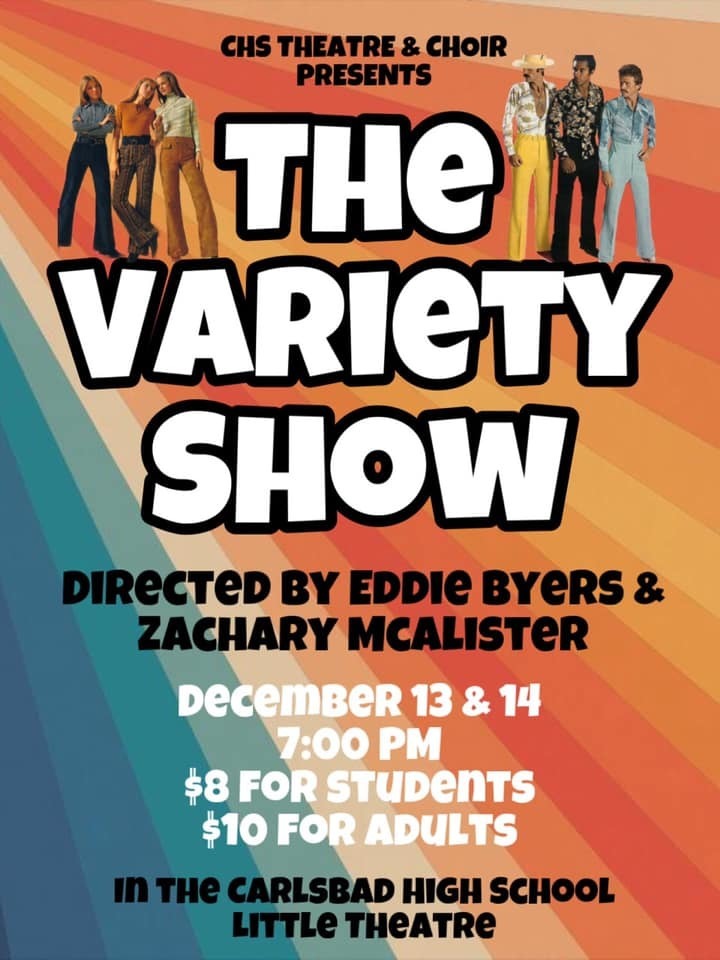 Please join us for the Transition Fair on Thursday November 14, 3:00 – 6:00 p.m at the CHS Cafeteria. See the attached flyer for more information!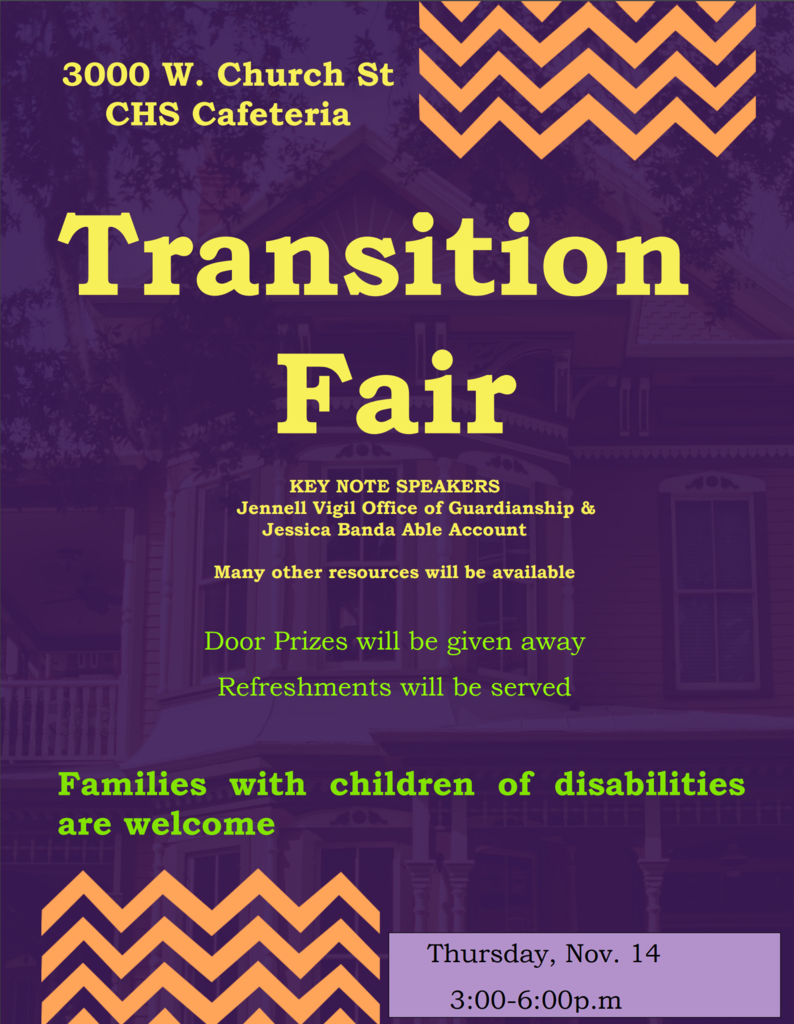 Carlsbad Municipal Schools is helping to host the "Vaping Me Crazy" Parent Academy on November 14 at the CIS Auditorium. Please see the attached flyer for more information.