News
Four-Year Old Preschool registration is now available! Please use the links below to download the required documentation and email to preschoolregistration@carlsbadschools.net along with...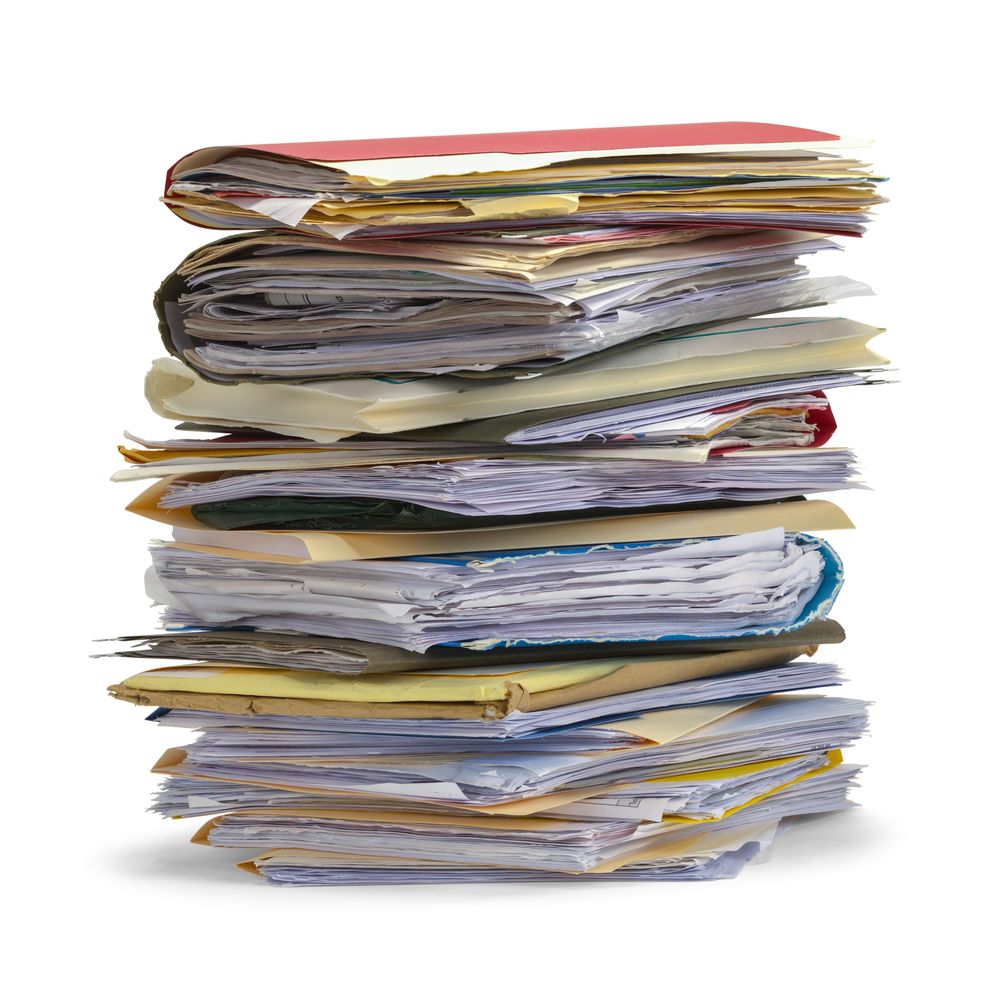 Families: To register for Kindergarten, please visit https://www.carlsbadschools.ne... If you are unable to turn in documents via email, they will accept them at the beginning of the school year.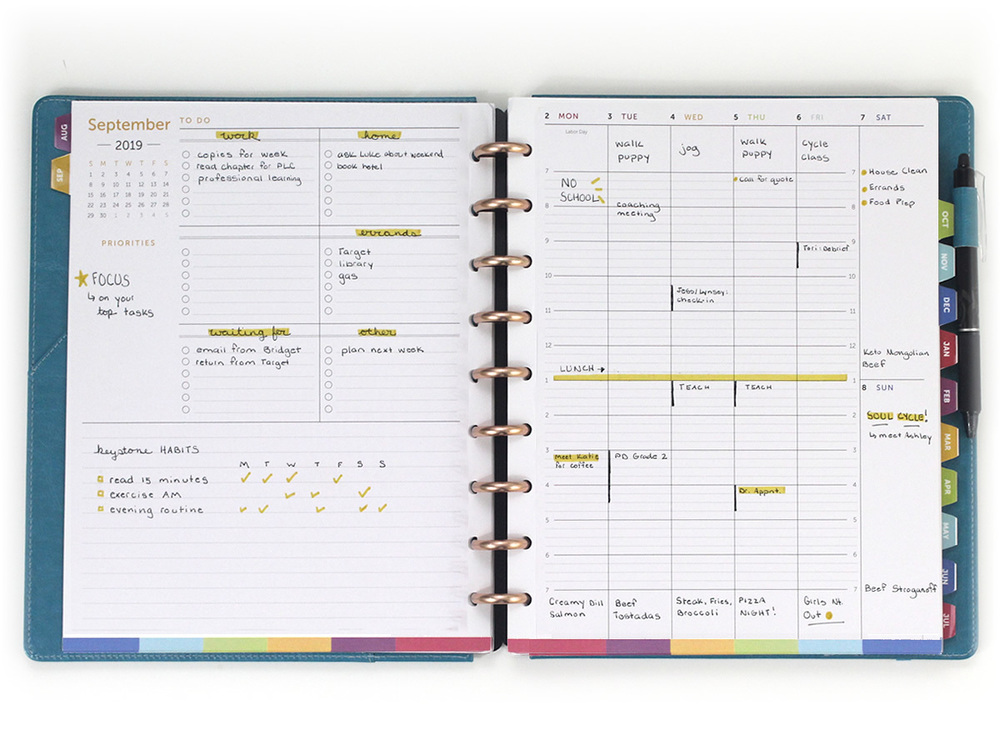 Families, Here are a couple months of activities for you and your students during this time. These calendars are already listed in the "Things to Do for Kids and You" post, but here they are...
SEE ALL NEWS
LIVE FEED

Hillcrest Preschool
4 months ago
Here's another great resource for your students: http://vroom.org Stay safe!

Hillcrest Preschool
4 months ago
New Mexico Pre-K and Parentivity are working together to give all New Mexico pre-K parents 30 days of access to Parentivity, which is full of activities and fun for learning. Sign up here: http://parentivity.org/newmexico.html
SEE ALL posts