News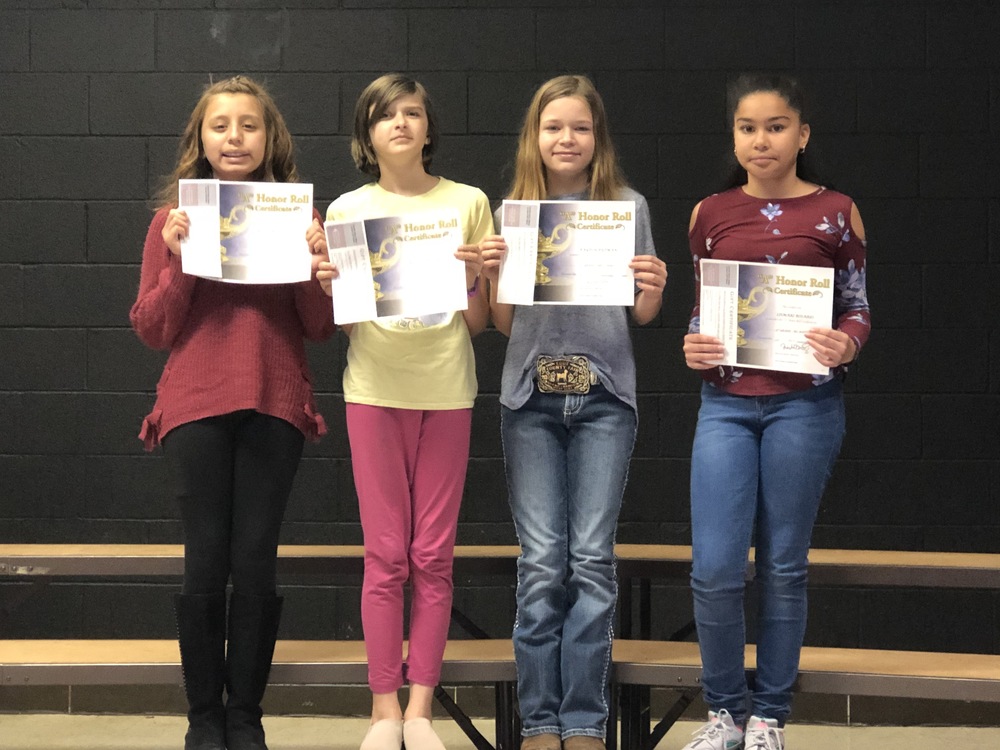 Our Honor Roll for 3rd-5th and our 1st/2nd grade awards! Way to go Monterrey Scholars. Click on picture or link~~lots of photos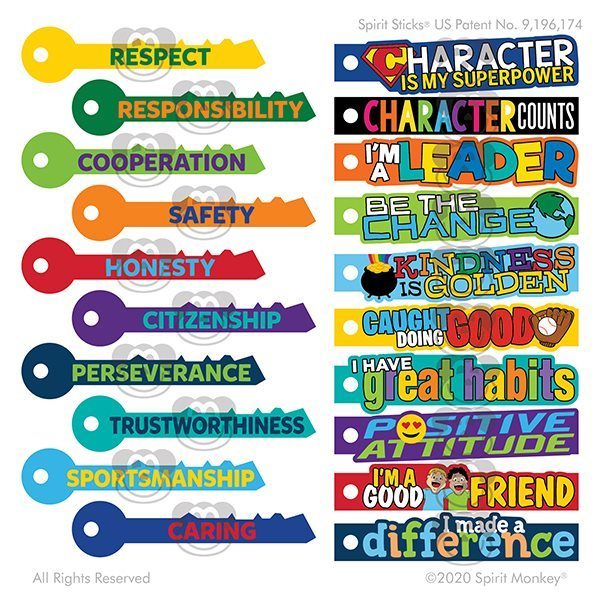 What are Spirit Sticks?Each Friday we sell Spirit Sticks for only a $1. As the video states the scholars receive free spirit sticks throughout the year to add to their collection. If you have any...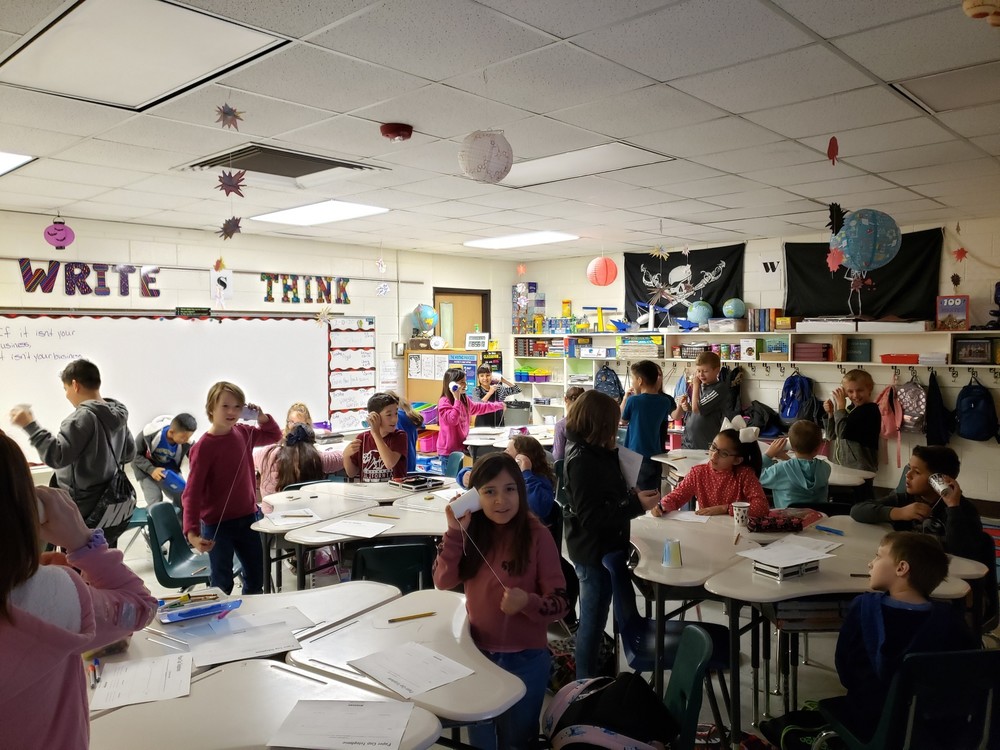 This week our 4th & 5th graders are experiencing sound waves. In class with Ms. Robertson, they are building a sound wave instrument. Lots of learning.
SEE ALL NEWS
LIVE FEED

Monterrey Elementary
19 days ago
Report Card and Honor Roll Assembly. Report cards go home Monday, Jan. 13th. We will have our upper grade honor roll assembly on Friday, 17th at 9:30. The 1st/2nd awards are at 9:00 on Friday (those parents have been notified).

Monterrey Elementary
about 1 month ago
Christmas MoTown Musical Thurs., Dec. 19th at 9:30 we will have our musical. We encourage all scholars to dress in festive wear, including hats, antlers, elf ears and special dress. This will be a standing room only production, as we are whole school. We will post videos of each grade level after the performance finishes.

Monterrey Elementary
about 1 month ago
Wednesday, Dec. 18th we will show the movie "Toy Story 4" as our final reward from Color Run. Our PTA is providing popcorn. The scholars can bring water bottle, pillow and a blanket. If you don't want them to watch it, let us know. Thanks
SEE ALL posts